Appendix j: "Manual de Instrucciones" (Instructions Manual)
Date: 26/02/2016
Summary: Each RPAS manufacturer intending to provide theoretical and practical instructions for the control of a specific drone must develop an Instructions Manual. In the same manner, operators that will train their own pilots must also have this Manual.
This document must contain specific information about the training program to follow and the required resources for it compliance.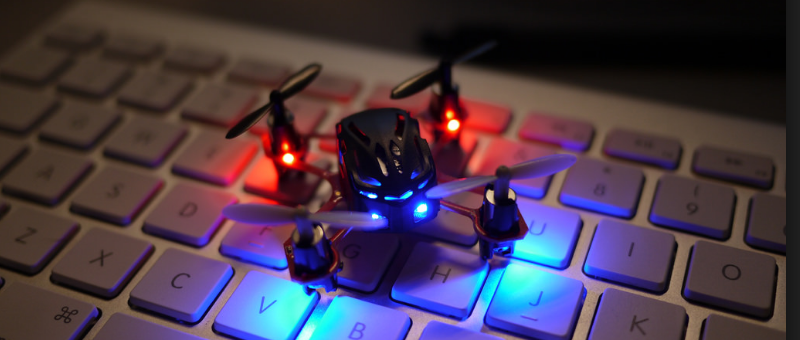 Rpas Project Managers
Carolina Jiménez Gómez is a Mechanical Engineer. M.Sc. in Renewable Energies and Energetic Efficiency, and M.Sc. in RPAS (Remotely Piloted Aircraft Systems).
José Augusto Montero Vizarreta is an Electronics and Telecommunications Engineer and M.Sc. in RPAS.
This post is also available in: Spanish