Space Passive Component Days 2018
martes, octubre 9, 2018 - 8:00 am

/

viernes, octubre 12, 2018 - 5:00 pm

CEST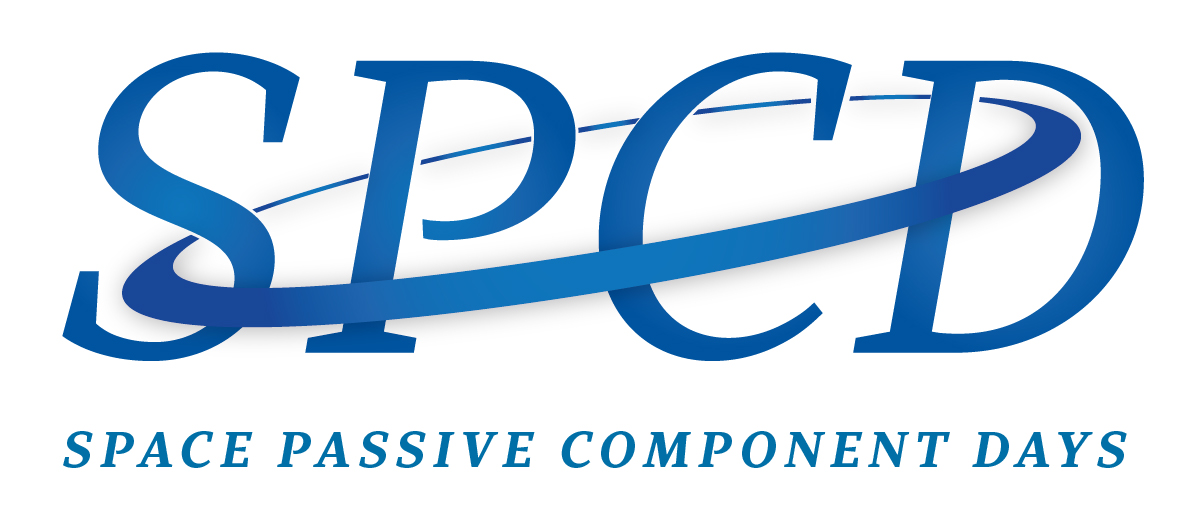 Passive Components represent more than 80% of the EEE parts used in spacecraft. Therefore, they represent a major concern for space applications. In recent years, the development of Passive Components has been driven by reliability, performances, new functionalities, mass and volume saving and cost reduction.
Space Passive Component Days (SPCD) international Symposium
The SPCD international Symposium is the premier technical conference dedicated to Passive components for space applications. It is an exceptional venue to learn more about the latest advances in this field and meet recognized experts from industry, academia and agencies.
Aim of the SPCD symposium is to promote the discussion of recent developments and trends and to encourage the exchange of technical expertise and information covering a broad range of EEE passive components for space applications:
| | |
| --- | --- |
| Capacitors & Supercapacitors | Circulators & Isolators |
| Cable assemblies & Harnesses | Connectors & Interconnections |
| Crystals & Oscillators | Fuses |
| Loads & Attenuators | Magnetics |
| Power dividers & Couplers | Relays & Switches |
| Resistors | RF switches & Phase shifters |
| SAW Devices (SAW Filters, etc.) | Thermal Sensors & Heaters |
The symposium consists of both invited and submitted papers covering the following topics :
Application, Trends and Needs
Evaluation & Qualification
Lessons Learned and In-flight Experiences
Materials and Processes
New Developments
Normative System & Standards
Procurement, Distribution
Technology Roadmaps
Test, Reliability and Evaluation for space

Programme
Pre-Conference Events
9 October 2018
Workshops and courses will be organized one day before the conference  :
ESCC training course.
Capacitor/Resistor Semina.
ESA Site Tour
Participation is open for SPCD attendees without any fees or restrictions.
Symposium Content
10-12 October 2018
The SPCD symposium includes :
Each presenter has 15 minutes at his disposal plus 5 minutes for Q&A.
Dedicated Poster session:
A great opportunity to interact with presenters and attendees.
Technical Introduction of Components (TIC):
Short commercial presentations of 5 min from manufacturers who have the opportunity to provide insight into new components and products being developed, recently qualified or introduced to market.
Business Private Lunches and Meetings:
Private meetings with stakeholders to discuss business privately either around a coffee or around a lunch. Both opportunities are held in private meeting rooms.
An ideal opportunity to discuss and identify collaboration opportunities. Up to 22 exhibitors can present their products and services.
GDE Error: No se ha podido cargar el perfil solicitado.
Últimas entradas de Media ATN
(ver todo)