22nd European Microelectronics and Packaging Conference (EMPC) & Exhibition
Monday, September 16, 2019 - 8:00 am

/

Thursday, September 19, 2019 - 5:00 pm

CEST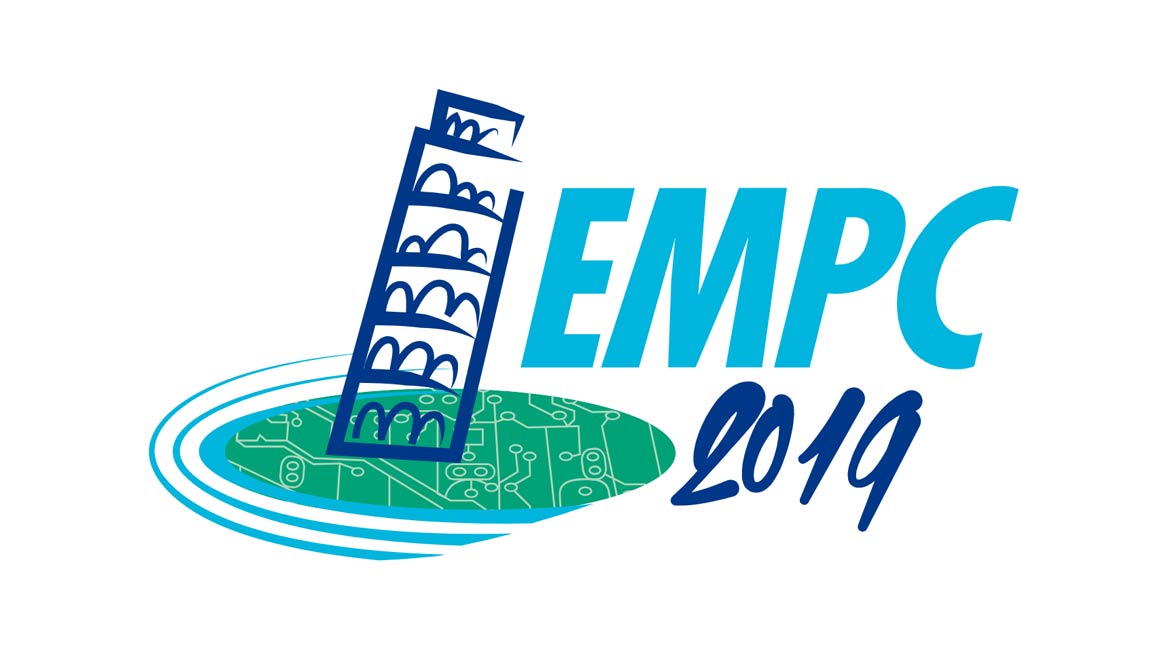 The Structure of Microelectronics
The best of microelectronics packaging and interconnection technologies
The European Microelectronics and Packaging Conference (EMPC) is the established international forum for engineers working in the field and others wanting to learn from this leading event.
EMPC-2019 in Pisa offers the best of microelectronics packaging and interconnection technologies, providing top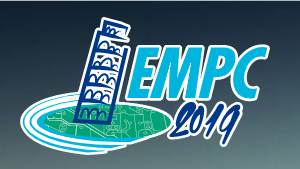 quality coverage of technological innovation in this field. The four days will comprise Tutorials/Short Courses and the Conference and Exhibition during 16th to 19th September at the Palazzo Dei Congressi, an ideal venue which includes excellent lecture auditoria, exhibition space, and a great social venue. The event will be complemented by social events for which IMAPS has a great tradition.
EMPC-2019 Technical Programme 
During the two days of the conference, the technical programme offers different visions of the field of microelectronics and packaging, taught by excellent authors from all over the world, from industry to academia. This will be a strong and international Technical Program:
MEMS
Reliability & Quality
Substrate Technologies
Posters academic and commercial Set-up and Presentations
Interconnection Technologies
Exhibitor presentations
Manufacturing Technologies
Advanced Packaging for Electronics & Photonics
Power & Thermal Management
Green Electronics
Nano  Technologies
Exhibitor presentations
Applications
Embedded Electronics & Smart Textiles
Modelling
Check the full Technicla Programme Schedule
GDE Error: Unable to load requested profile.
Latest posts by Media ATN
(see all)