4S Symposium 2020
Monday, May 25, 2020 - 8:00 am

/

Friday, May 29, 2020 - 5:00 pm

CEST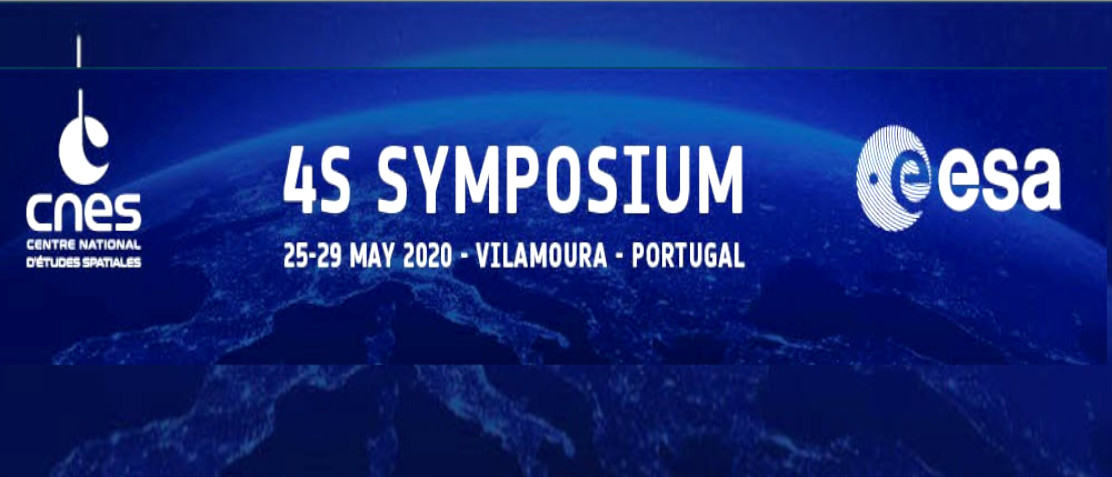 What's Up?




What's up above our heads making a strange noise like a big mosquito?
Many of us have asked ourselves this question the first time a small drone was flying above our heads. Drones are not only toys for taking aerial images, but they are also quickly becoming systems capable of performing remote sensing campaigns.
The recent development of drones and high-altitude aerial platforms have opened up new possibilities for remote sensing with unprecedented capabilities and characteristics.
What's up? is the special topic of the 2020 symposium. Any contributions addressing the synergies of technologies and services between small satellites, drones and high altitude aerial platforms are warmly welcome. The selected papers will be discussed in a dedicated session on the first day of the event.
The programme will also cover technical sessions as mission and system analysis; applications such as Earth observation, science, telecommunication and navigation; new technologies at a system, sub-system and component level, etc.
A special session will be dedicated to Small Satellites access to space, addressing launchers and platform cross-compatibility.
A CubeSat workshop will be held in parallel to the 4S Symposium, starting from Tuesday 26 until Thursday 28 May.
The 4S Symposium will also host a product Exhibition (e.g. hardware, software, services) with space for more than 60 exhibitors.
Topics
Authors are kindly invited to submit abstracts on the following topics:
4S Symposium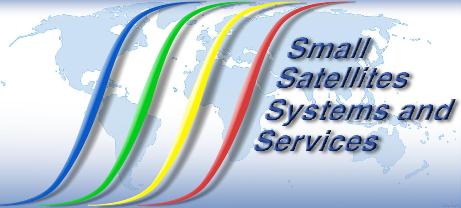 What's Up?
In-flight Experience
New Missions & System Analysis
Earth Observation
Science
Telecom & Navigation
Launchers
Academic Projects
Users & Ground Segments
New Technologies
CubeSat Workshop
Missions & Systems Analysis
In-Flight Experience
Payloads
Attitude Control & Telecom Systems
Ground Segments
New Technologies
Latest posts by Media ATN
(see all)