APAC 2019 – Advances in Packaging and Components
Thursday, March 14, 2019 - 8:00 am

/

Friday, March 15, 2019 - 6:00 pm

CET

Workshop on Advances in Packaging and Components
APAC 2019 is organized by ESA (European Space Agency) as a significant opportunity for discovering & learning about the latest advances and developments in the components and packaging field, and to meet & discuss topics with recognized experts from industry, academia and agencies.
In order to ensure the performance, reliability and lifetime of the components to be used in spacecraft, the packaging of EEA parts is a crucial aspect to make the process as viable as possible. It is for this reason that it represents a major concern for space applications.
APAC 2019 will discuss and take into account the entire development and implementation of EEA components, which in recent years has been driven by increased thermal and electrical performance, increased functionality and complexity, the introduction of new materials and the reduction of costs and delivery times.
Specialists are aware of the recent evolution of the space market, which is driving the proposal and use of COTS (Components Of The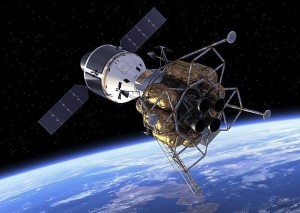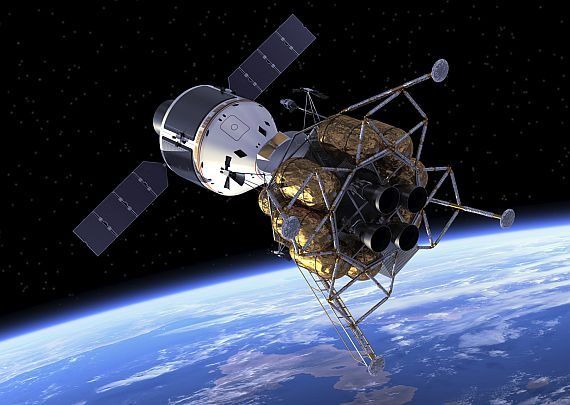 Shelf), representing a significant change in the space industry and calling into question the traditional approach to the procurement and qualification of EEE parts. Discussion and consideration of this issue will be an important entity during the proceedings.
The topics that will be addressed in the workshop through papers and presentations, and in which Alter Technology will participate with two papers ("Inspection and Analysis Techniques for Flip Chip Devices" by ATN
and "The Design-in and flight-test qualification of COTS non-radiation resistant glass in a Low Earth Orbit space flight component application" for OPTOCAP) are :
Applications, Trends and Needs
 New Technologies and Materials for components packaging
COTS Usage, Evaluation & Qualification
New Developments in inspection and validation methods
Lessons Learned and In-flight Experiences