ASTRO-H launch date
Wednesday, February 17, 2016 - 9:45 am

/

10:30 pm

CET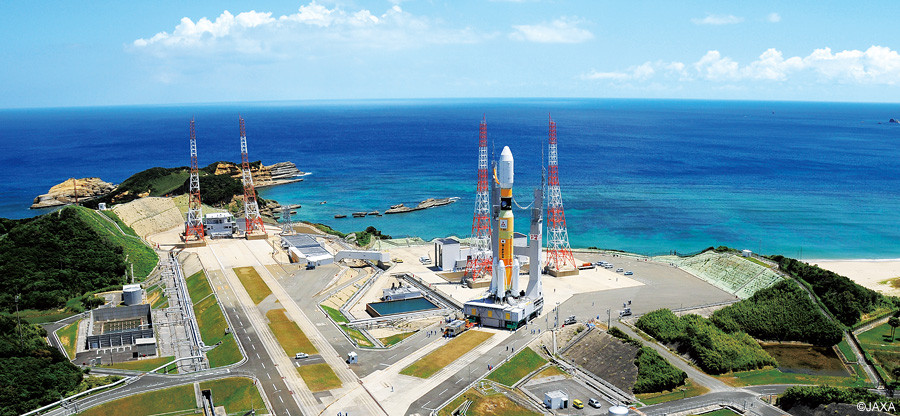 ASTRO-H launch date
First launch date: 12 February 2016 – 0845-0930 GMT (3:45-4:30 a.m. EST)
New launch date:The launch of the The X-ray Astronomy Satellite "ASTRO-H" by the H-IIA Launch Vehicle No. 30 was rescheduled at 5:45 p.m. on Feb 17 (Wed. Japan Standard Time, JST)
ASTRO-H was set to be launched on Friday, Feb. 12 with the 45-minute launch window scheduled to open at 5:45 p.m. JST (08:45 GMT). JAXA tweeted the following statement about the slip:
ASTRO-H / H-IIA F30 launch was postponed because bad weather is expected.The new launch day will be announced as soon as it is determined.
ASTRO-H READY TO BE LAUNCHED
ASTRO-H will maintain orbit near the equator and gather data for three years. It will be outfitted with an array of innovative technologies, including four telescopes, a soft X-ray spectrometer (SXS), a soft X-ray imaging system (SXI), a hard X-ray imaging system (HXI), and a soft gamma-ray detector (SGD).
Click on play  to LIVE Launch Streaming YOUTUBE
Latest posts by Media ATN
(see all)