Exomars 2016 launch date
Monday, March 14, 2016 - 9:30 am

/

10:30 am

GMT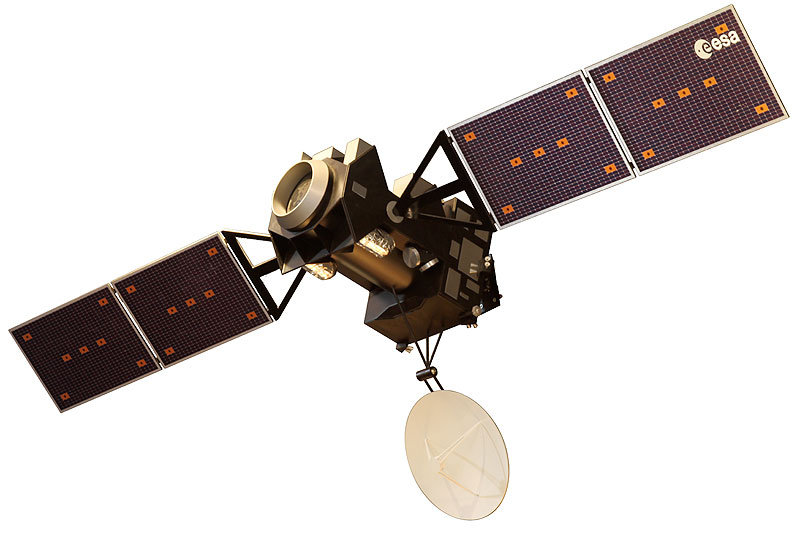 Exomars 2016 launch date
Follow in live streaming the launch from Baikonur on 2016/03/14
According to plans formulated by December 2009, a NASA Atlas V 421 rocket was to launch the European Trace Gas Orbiter and the Entry, Descent and Landing Demonstrator Module, EDM, in January 2016, with the goal of arriving to Mars in nine months in October 2016.
The orbiter would release the lander during its approach to Mars, after which, EDM would use a parachute followed by a rocket-powered landing with the help of liquid-propellant engines.
According to the original plans, the 700-kilogram ESA lander was designed to survive on the surface of the Red Planet for around eight sols (Martian days) using only battery power and doing limited science. Later, its lifespan had to be reduced to just four sols. However the main purpose of the lander was the technical validation of a future European system to conduct a controlled soft landing on Mars. The European lander was proposed to replace an American spacecraft, which had originally been considered for this mission.
T-32 – Countdown to @ESA_ExoMars launch 14 March. Enjoy 'Best-Of #ExoMars' image collection: https://t.co/ugVPXSucMU pic.twitter.com/ucAfdBMHf5

— ESA Science (@esascience) 10 de febrero de 2016
Latest posts by Media ATN
(see all)