ICSO 2018 International Conference on Space Optics
Tuesday, October 9, 2018

/

Friday, October 12, 2018

Icso 2018 aims to bring together the entire Space Optics community and in this way, exchange ideas on research, development, qualification and flight experience of the use of optical technologies for space missions.
Technology experts meet at Icso with experts dedicated to each space mission to share and be able to address the different lessons learned during the process. In this sense, not only past developments are shared, but also attempts to identify the significant advances that can be made in the future by technology and light wave techniques used in the different space missions.
Icso 2018 offers a four-day program, which offers sessions of Spectrometers and relevant technologies, Imagers & Radiometers, Scientific and Focal Plane Instrumentation, Photonics, "Integrated Microwave Photonics" in addition to a wide and varied session of Round Tables.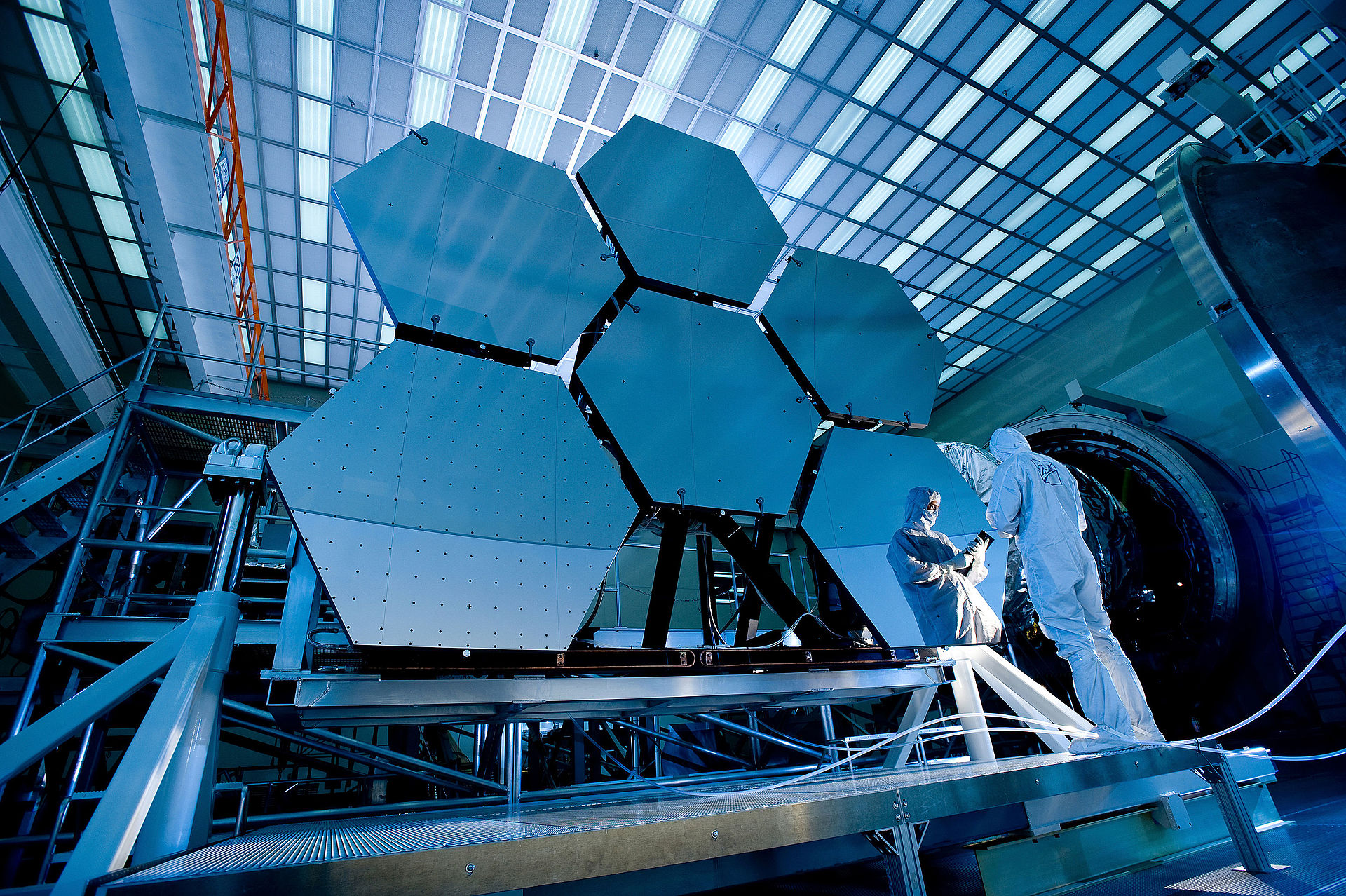 Alter Technology is part of the group of companies that will exhibit at the conference with the aim of showing progress and new proposals, to offer our experience to create the opportunity to maintain and create links with new collaborators.
The 12th edition of ICSO 2018 is the largest meeting worldwide of experts working in all disciplines of Optical, Optoelectronic and Photonic Technologies for Space Applications.
Latest posts by Media ATN
(see all)