Industry Space Days – ISD2018
Tuesday, September 11, 2018

/

Wednesday, September 12, 2018

ISD2018 is in its 7th edition, maintaining a unique concept in the industry. The event is a great opportunity for the aerospace community in Europe, not only to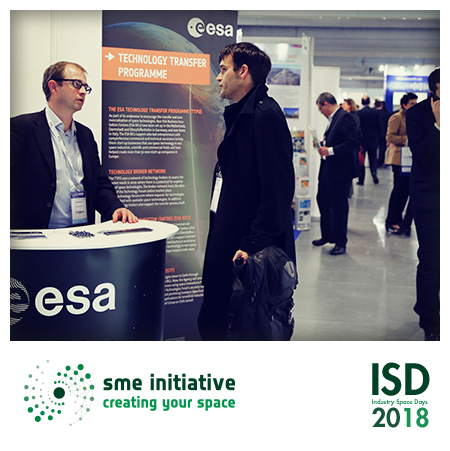 be able to connect with collaborating companies, in addition to have the possibility of having meetings with possible collaborators and partners.
Thanks to the B2B meetings you can identify projects with new companies and make businesses with them, thanks to the similarities between suppliers and buyers. In addition, this year 2018, the event is open to international buyers looking for European suppliers, oppening the European market to the International Industry.
Up to 15.500 B2B meetings are estimated (90% scheduled in advance) with exclusive companies in the sector, where professionalism and enthusiasm going to make great networking opportunities.
But not only is it possible to maintain contact with companies in B2B meetings, the ISD2018, offers its participants a unique place where to promote their products and services to the aerospace community, creating contact with all participants.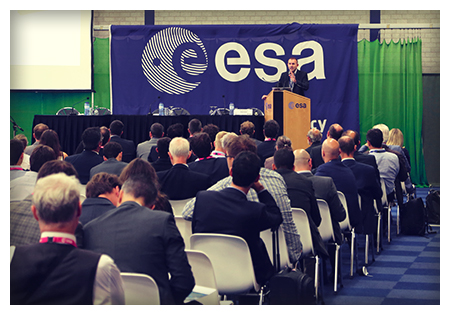 We can also attend conferences, which offer extensive information about the benefits and business opportunities, besides market news and perspectives in which the sector is currently.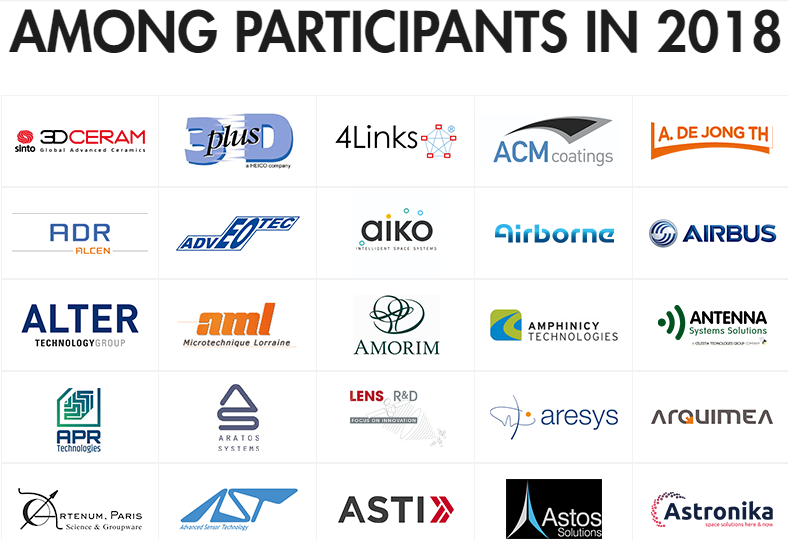 With more than 30 conferences programmed by a qualified group and institutional organizations, it is a great opportunity to learn about the expectations for the 2019 financial year.
Latest posts by Media ATN
(see all)