10th International Symposium on NDT in Aerospace
Wednesday, October 24, 2018 - 9:00 am

/

5:00 pm

CEST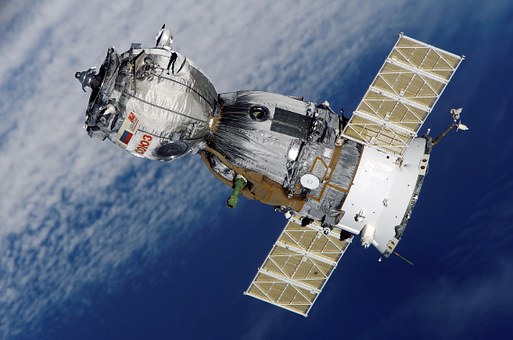 This symposium was created with the idea of, on the one hand, communicating the latest R & D achievements to industrial applicants and to discuss advanced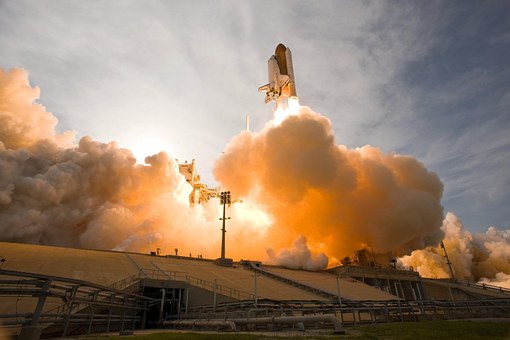 and improved methods with both scientists and industrial researchers. The Symposium for NOS in Aerospace was established in 2008 and is organized annually since 2010. It has been carried out in places around the world where aerospace has a name of its own. Cities like Hamburg / Germany, Montreal / Canada, Augsburg / Germany, Singapore, Madrid / Spain, Bremen / Germany, Bangalore / India and Xiamen / China, to name a few. The tenth symposium for NDT in aerospace will take place in October 2018 in Dresden / Germany.
This Aerospace NDT Symposium is intended to provide uniqueness in the larger areas, so special sessions will be held as a single session event. In that case, each speaker will be given a full voice before presenting and discussing the respective topic in a special session in more detail. The speakers are well selected, where the guests will find topics of great relevance in keynote speeches and specific discussion forums of reception will be established as parallel events where different speakers and audience can extensively discuss issues of END of relevance for the aerospace sector during the sessions pm. This will allow symposium attendees to learn more about relevant NDT issues in the aerospace sector. Some of esps specialists in the matter are; On the one hand, William H. Prosser, NASA specialist in Applications of Robotics for NDT of Aerospace Vehicles and Giovanni Bruno, talking about Microstructure and residual stresses in AM metallic parts: Do we know what we do not know?

Scope
NDT methods like ultrasound, x-ray, eddy current, thermal imaging, laser based and optical surface inspection etc.
Component inspection
Material characterisation including additive manufacturing
Data evaluation and image processing with a scope on big data management
NDT system design
Production integrated NDT&E
Mobile NDT&E for maintenance, repair and overhaul including robotics
Damage tolerance
Aging Aircraft
Structural Health Monitoring
Prognostics and Health Management
Presentations addressing the topics mentioned above and considering any NDT methods proposed such as thermal imaging, eddy current, ultrasonics, optics, x-ray testing and many others will be most welcome. Opportunities for exhibition of technology and posters will be provided, as well as technical visits to relevant aerospace companies.
Latest posts by Media ATN
(see all)