MEWS31 – 31st Microelectronics Workshop
Thursday, November 8, 2018 - 9:00 am

/

Friday, November 9, 2018 - 5:30 pm

CET

MEWS is still one of the must-see events for any company that has a relationship with everything we know as Microelectronics.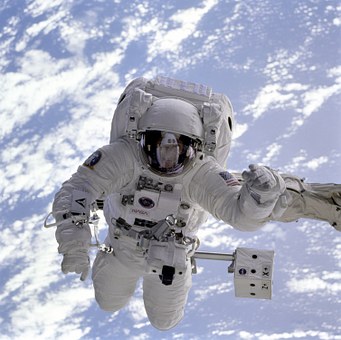 One more year, and with this 31 are already held this international congress, offers the opportunity for both related companies and manufacturers, not only promote their activities and more specialized parties, as well as having the opportunity to enter into debate and know the latest characteristics of the evolution of the components.
The main theme for MEWS31 is "Advanced component technologies leading new space activity", although all those presentations related to the subject in question are welcome. The objective is to have an extensive and differentiated variety of spatial technological parts to create a new space mission. At this point, technological characteristics for the space must also be described. 

This year, it is celebrated at the same time as the MEWS 31, the Exhibition of components and spatial pieces. This becomes a great opportunity for the space agency and system manufacturers.
Without a doubt, an opportunity to take advantage of and enjoy the experience.
Latest posts by Media ATN
(see all)