S-MOVING – Smart, Autonomous and Unnmanned Vehicules Forum
Wednesday, October 17, 2018 - 9:00 am

/

Friday, October 19, 2018 - 6:00 pm

CEST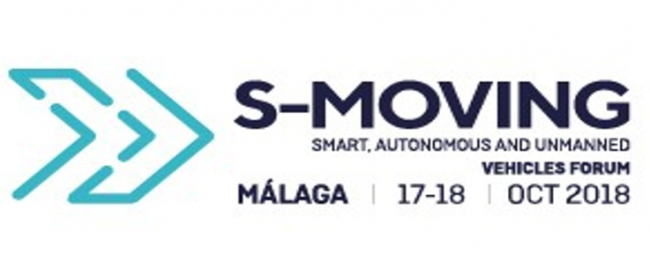 S-MOVING is presented, for the first time in Europe, as an International Forum of Smart, Autonomous and Unnmanned Vehicules in order to create a reference meeting between companies, professionals, entities and administrations. The meeting is transversal, with the intention that all participants could make contacts, find new business opportunities and know the trends of the sector.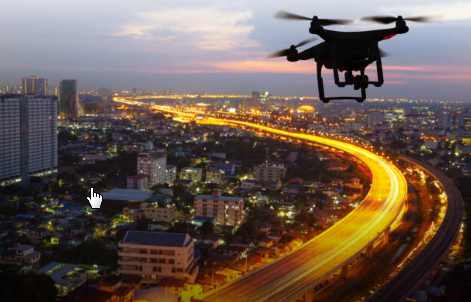 It is also considered a multisectorial forum, since it includes intelligent systems by land, aerospace and sea. 100% professional character is ready to be Networking with companies of reference in the sector, where the b2b has an area designed for it. The exhibitions with stands of the different participating companies will make their new and innovative products known, besides their services rendered.
But there will also be round tables discussions, where experts will analyze all issues related to RPAS, from new technologies to current legislation. The S-MOVING Forum is without a doubt a great opportunity to know, expose and formulate all the questions about the sector. It also has two areas related to the functionality of the devices. On the one hand, a Test Zone for Connected Vehicles, where a demonstration will take place in an outdoor area. And on the other, A Flight Zone, where the devices have a specific interior zone for the realization of the unmanned drone flight system. The S-MOVING also has a Speakers' Corner, where companies can present different projects and services.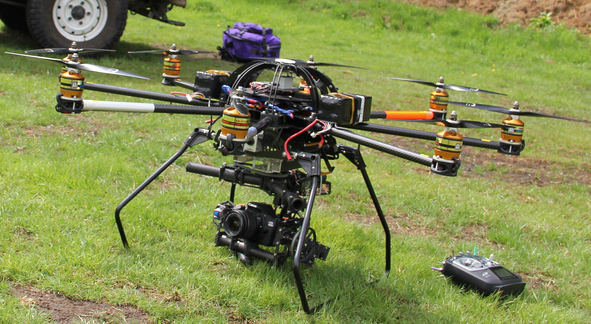 This Forum gives the opportunity to open the field of RPAS / drones, which is a new form of transport as well as future, they have a great potential for growth, innovation is permanent and continuous, their applications are diverse in various fields of action and Allow to reduce the times of action.
S-MOVING for um, would be a must-see event this year.
For further information about spanish and european legislation you can check our page here.