SPANISH SMALL SATELLITES INTERNATIONAL FORUM 2020
Tuesday, February 25, 2020 - 8:00 am

/

Thursday, February 27, 2020 - 5:00 pm

CET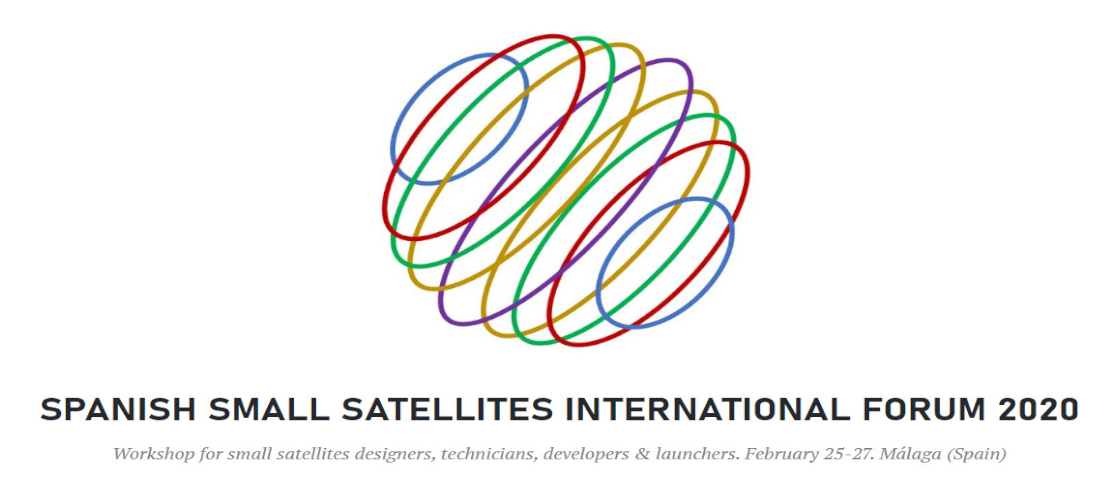 Join the Second Spanish Small Satellites International Forum 2020, an international key workshop that brings together every sector agent such as designers, technicians, scientists, suppliers, developers and launchers. The forum offers a unique networking and  knowledge opportunity about the current status and future trends of the small satellites sector
The forum provides the perfect opportunity for experience and kowledge sharing of current and cutting-edge space and small satellites technologies.
Over the course of three days the forum will present panels and sessions that will provide answer and insights from the experts by examining evolving technologies and industry trends that can impact small satellites business. In addition the forum will include interactive poster sessions and a speaker's corner for creative approaches, participation and disussion.
Exhibitors and sponsors will get international and valuable networking and branding opportunities as the forum will bring together key stakeholders from the entire small satellites field.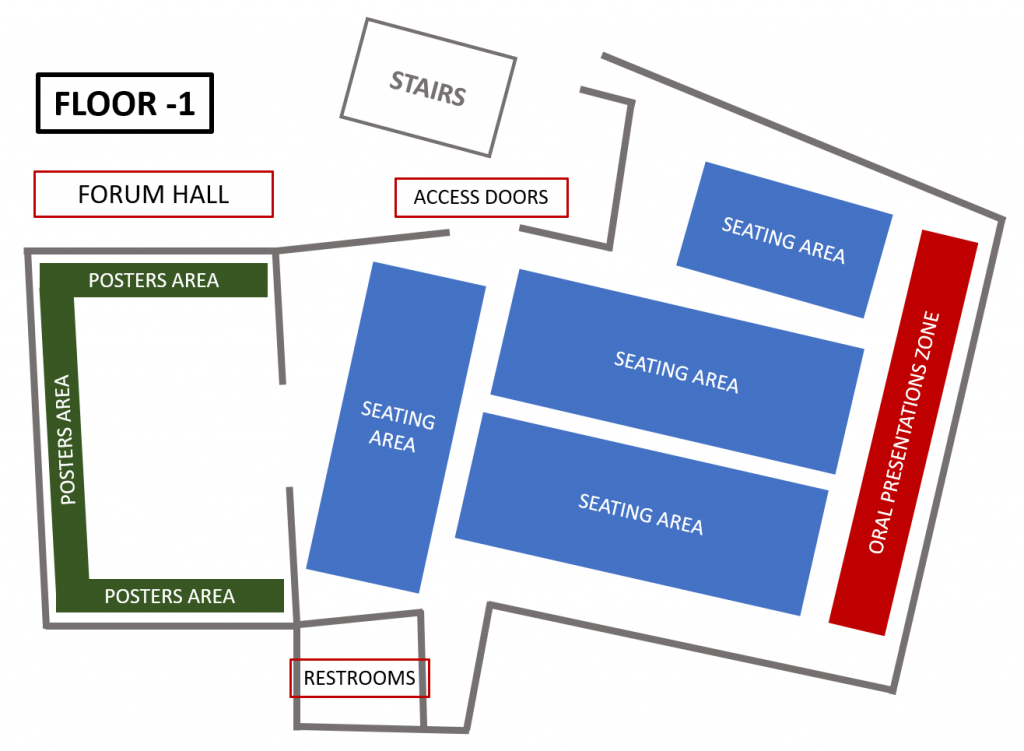 Latest posts by Media ATN
(see all)