UK Space Conference 2017
Tuesday, May 30, 2017

/

Thursday, June 1, 2017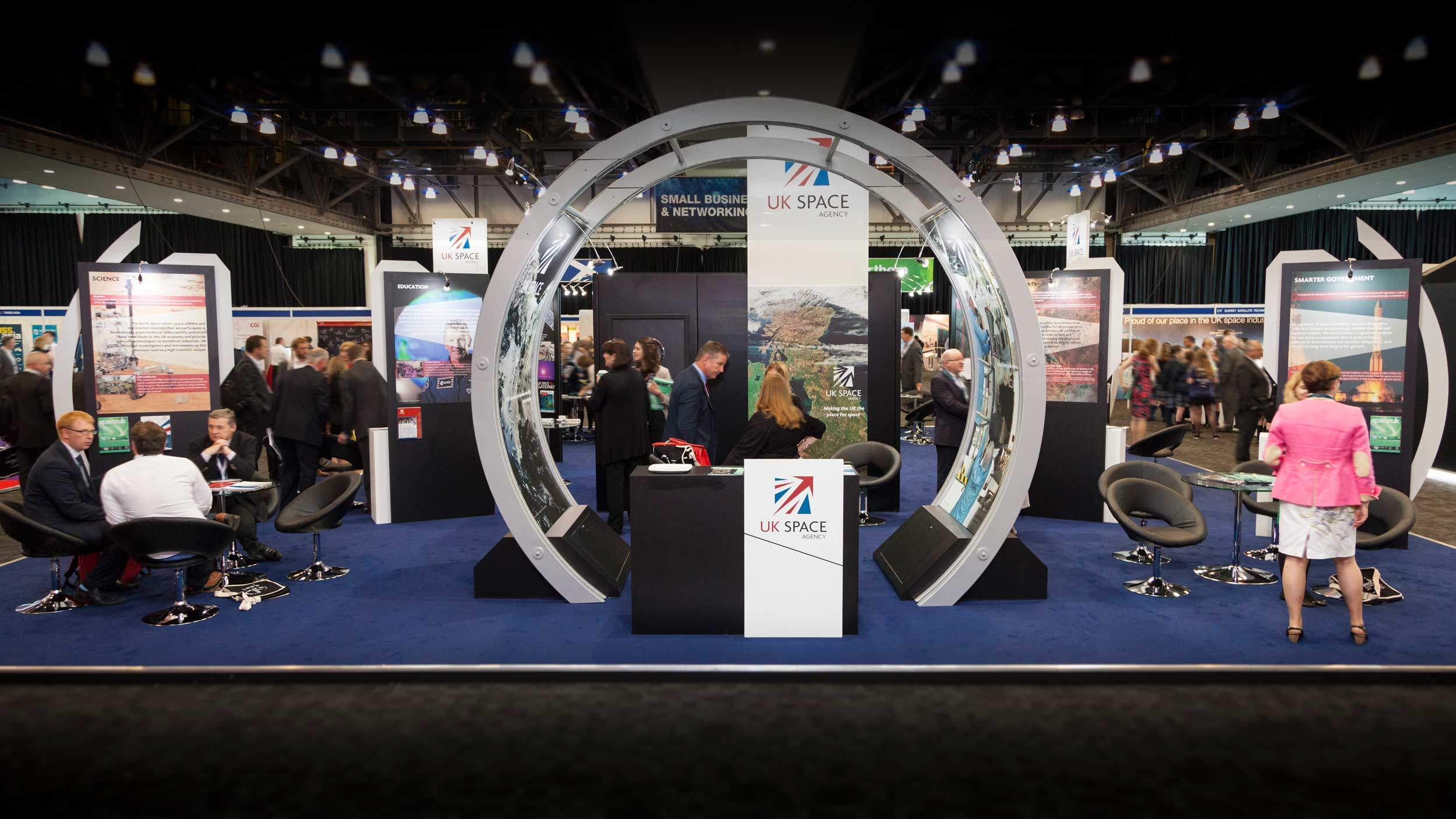 ALTER TECHNOLOGY GROUP will participate at UK Space Conference with a Poster presentation.
Authors / Contributors:
Andrew Paliwoda (Alba Orbital)
Garrie Vickers (Optocap Ltd),
Demetrio Lopez Molina ( Alter Technology )
The main objective of the project is to develop a space platform and ground segment to test and qualify electronic components in-orbit, offering regular flight opportunities and providing an economically feasible alternative for technology validation. The most outstanding feature is the standardization of the testing procedures that facilitates the integration and evaluation of multiple payloads, based on custom microelectronic & photonic packaging criteria to define a suitable common mechanical and electrical interface, thereby providing access to space for new technologies. This approach will increase the maturity level of European space technology at a competitive cost and lead time.
According to ESA criteria, in flight performance is the highest level of qualification for space products, so there is an increasing demand for in-flight services to accommodate new technologies, devices and systems for their validation. During the last years the low cost and scalability of CubeSats have made possible a dedicated single payload service for developers, optimizing system utilization and customizing mission-specific platforms. Lower TRL payloads can be accepted by CubeSats, increasing the potential return for developers by providing in-orbit performance data at an earlier stage in development.  This proposal is intended to be based on Alba Orbital's Unicorn 1 & Unicorn 2 platforms.
Alba Orbital Ltd, will have a stand within the Innovate UK area of the UK Space Conference.
UK Space Conference – 30 May to 1 June 2017
Held every two years, the UK Space Conference is the unmissable forum for the UK and international space community and a must attend event for organisations eager to expand into this growing sector. As the unrivalled networking platform, this is the key opportunity to establish new contacts, exchange information and improve your links with government, industry, academia, customers, suppliers, education providers, researchers and the financial community.
The two and a half day programme will present a compelling forum to discuss the changing political, economic and technological landscape impacting the UK space industry. It will review the UK's strategy to capture a 10 per cent share of the global space market, which is forecast to be worth at least £400bn by 2030.
Building on the success of the 2015 conference, which attracted over 1,000 delegates and more than 100 exhibitors, the UK Space Conference 2017 will be even bigger and better.
UK Space Conference 2017 Objectives
The aim of the UK Space Conference 2017 is to be inclusive and forward looking:
• To bring together people and groups from within and outside the space community. 
• To exchange visions and ideas for using space, its technology and satellite enabled-services to shape our future.
• To discuss how new knowledge and space-based capabilities can drive social and economic progress into the 2030s and beyond.
Multiple plenary and parallel sessions with  informative and interactive presentations, workshops and debates will cover a wide range of topics and using feedback received from the last conference a new Programme Committee is developing an agenda that addresses the most pressing interests of this rapidly changing sector
Programme
GDE Error: Unable to load requested profile.
Latest posts by Media ATN
(see all)