Workshop electromagnetic compatibility EMC
Tuesday, May 16, 2017 - 10:00 am

/

5:00 pm

CEST

Free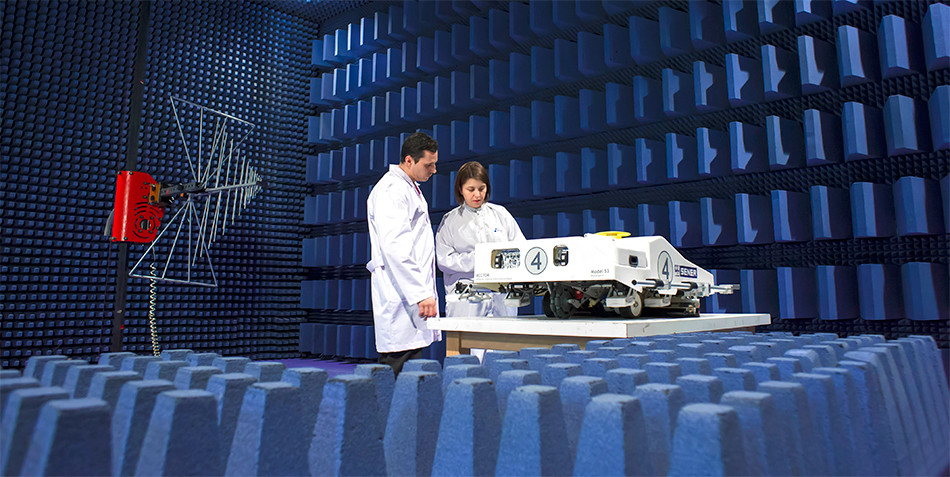 Simulation and EMC Standards | electromagnetic compatibility EMC
CST and ALTER TECHNOLOGY
Join us for an exciting opportunity to learn about the latest developments in 3D electromagnetic simulation and respective standards for EMC in the context of aerospatial and aeronautical engineering.
This workshop will give design and research engineers an insight into the latest 3D simulation technology for designing electromagnetic components as well as assembled systems using CST STUDIO SUITE® 2017. It will include presentations as well as live software demos that will be both beneficial for the novice as well as the experienced user.
ALTER TECHNOLOGY will give an introduction to standards dealing with EMC requirements in the Space and Aeronautical industries. The application of electromagnetic compatibility standards is presented in a broad manner with the aim of providing an understanding of the applicability of these standards.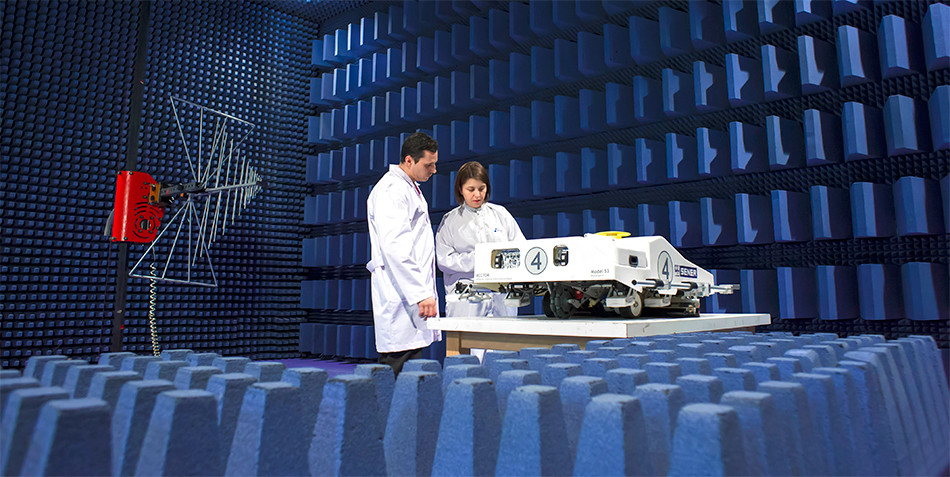 Hotel Quo Fierro
Pza/ De la Estacion
28760 Madrid – Tres Cantos, Spain
10:00 – 14:00
Date: 16th May 2017
Fee: Free of charge
Agenda:
10:00 Bienvenida y Presentación ALTER TECHNOLOGY, ALTER TECHNOLOGY
10:15 Presentación CST, CST
10:25 Presentación Altaix, Altaix
10:35 Introducción a la Normativa de EMC en Aeronáutica y Espacio, ALTER TECHNOLOGY
11:05 EMC en Satélites y Lanzadores, CST
11:30 Pausa de descanso
12:30 Requisitos de Ensayos de EMC en la Normativa Aeronáutica y Espacial, ALTER TECHNOLOGY
13:00 Simulación EMC para Aplicaciones Espaciales con CST STUDIO SUITE, CST
13:30 Ruegos y Preguntas
The workshop will be held in Spanish.
There is a registration deadline 1 week prior to the workshop and subject to availability. Please feel free to invite your colleagues, but everyone attending must pre-register.
By registering for this workshop you agree that your data will be shared with ALTER TECHNOLOGY. Please read the statement of privacy of ALTER TECHNOLOGY.
Information, certificacion@altertechnology.com or telephone +34 918041893
Latest posts by Media ATN
(see all)