Immunity to RF Conducted Disturbances
Alter Technology is accredited by ENAC to perform conducted immunity tests in accordance with 345/LE 808 accreditation.
Basic standard EN 61000-4-6.
The objective of these tests is to assess the ability of the EUT (Equipment Under Test) to operate as intended by applying an amplitude modulated signal (1kHz 80%) to power and signal ports of the EUT between 9kHz and 80MHz .
Levels: 1, 3, 10 V (f.e.m.)
The laboratory disposes of the following equipment to perform these tests:
RF Generators and amplifiers
Coupling/decoupling networks (CDN)
Power meters, EM and current clamps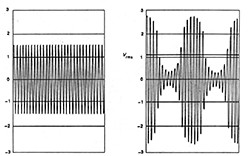 Signal Modulation
The software package developed by the laboratory allows to perform the following tasks:
Selection of measurement equipment
Previous calibration of the system
Conducted immunity tests
Automatic generation of reports
Measurements on the EUT at each frequency step of the sweep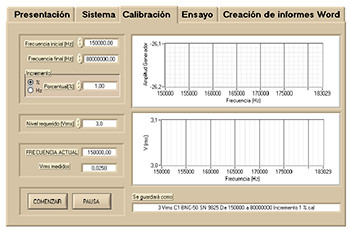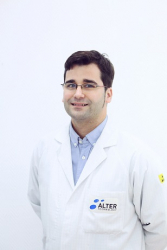 Latest posts by Javier Barcena
(see all)