Remotely Piloted Aircraft Systems  RPAS – drones
RPAS operational safety assessment
The importance of the light RPAS commercial sector

RPAS is recognized as the most dynamic and fast growing sector of the aviation industry and a promising market for GNSS.
ALTER TECHNOLOGY RPAS OPERATIONS from Alter Technology on Vimeo.
The RPAS market will total $91 billion in the next ten years (Teal Group's 2014 market study)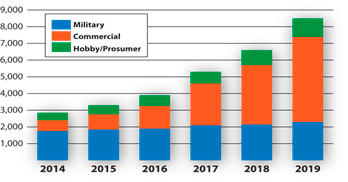 Total sUAS Ecosystem Revenue World Market, Forecast 2014 to 2019 (In US$ million). ABI Research 2015
RPAS Operation Categorisation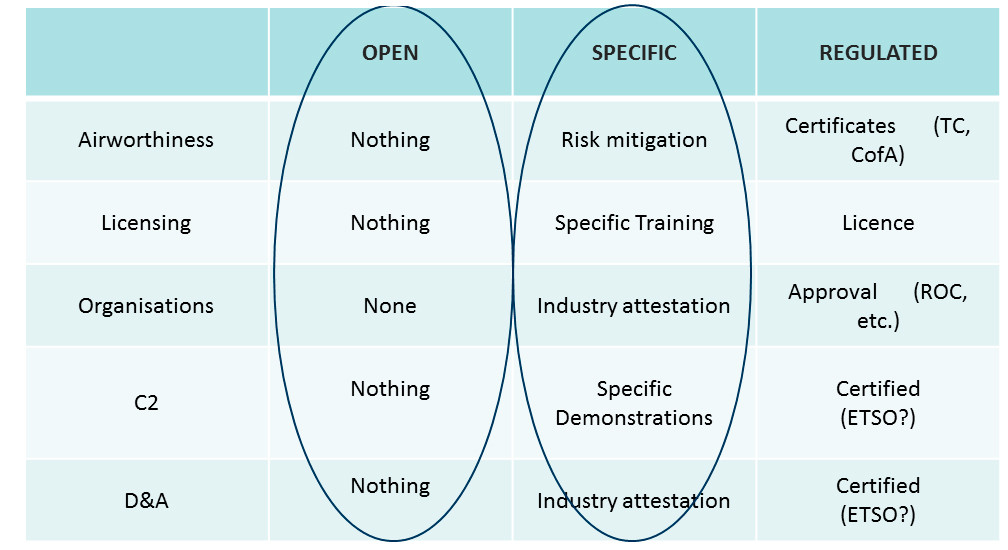 A risk based approach to regulation of unmanned aircraft
The operator should perform a safety risk assessment, identifying mitigation measures, that will be reviewed and approved by the National Aviation Authority.
The safety risk assessment has to address airworthiness, operating procedures and environment, competence of involved personnel and organizations, as well as airspace issues.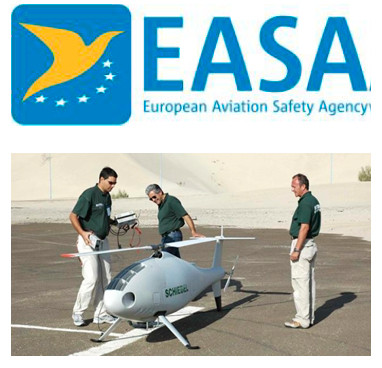 5th Certification Workshop     29/01/2015
RPAS Operation Categorisation
OPEN CATEGORY
√ Proposal 8: to develop adequate equipment and to declare compliance with standards
A risk based approach to regulation of unmanned aircraft
√  Proposal 10: Manufacturers and importers of drones have to comply with the applicable product safety directive
√  Proposal 11: Essential requirements for the intended general product safety directive and related standards …… appropriate for the category and subcategory of the drone
SPECIFIC CATEGORY
√  Proposal 20: 'Specific risk operation'…. Each specific aviation risk needs to be analyzed and mitigated through a safety risk assessment
√  Proposal 21: A safety risk assessment shall be performed ….. covering both the drone and the operation, identifying all the risks related to the specific operation, and proposing adequate risk mitigation measures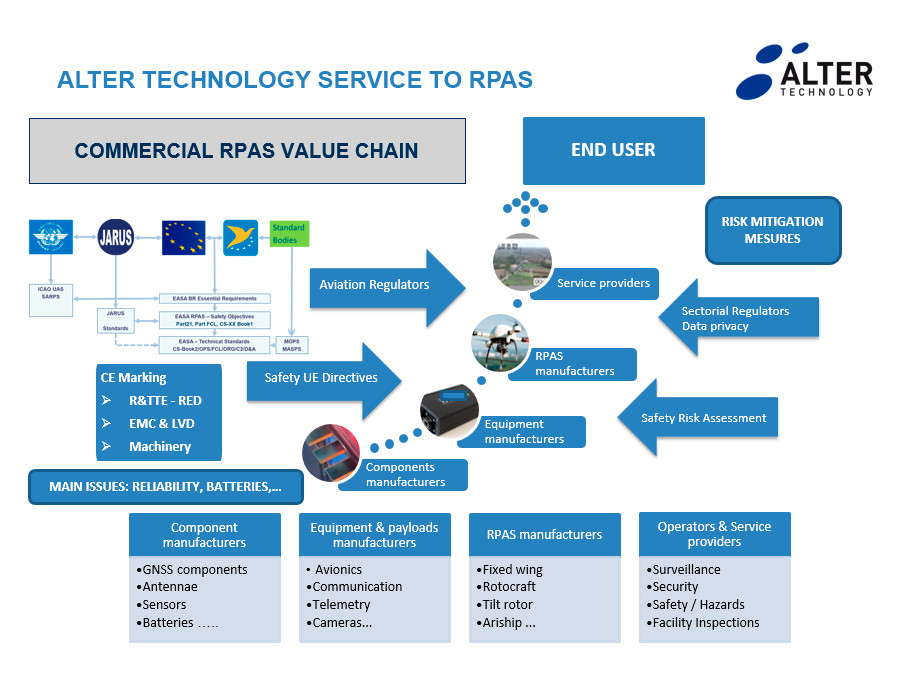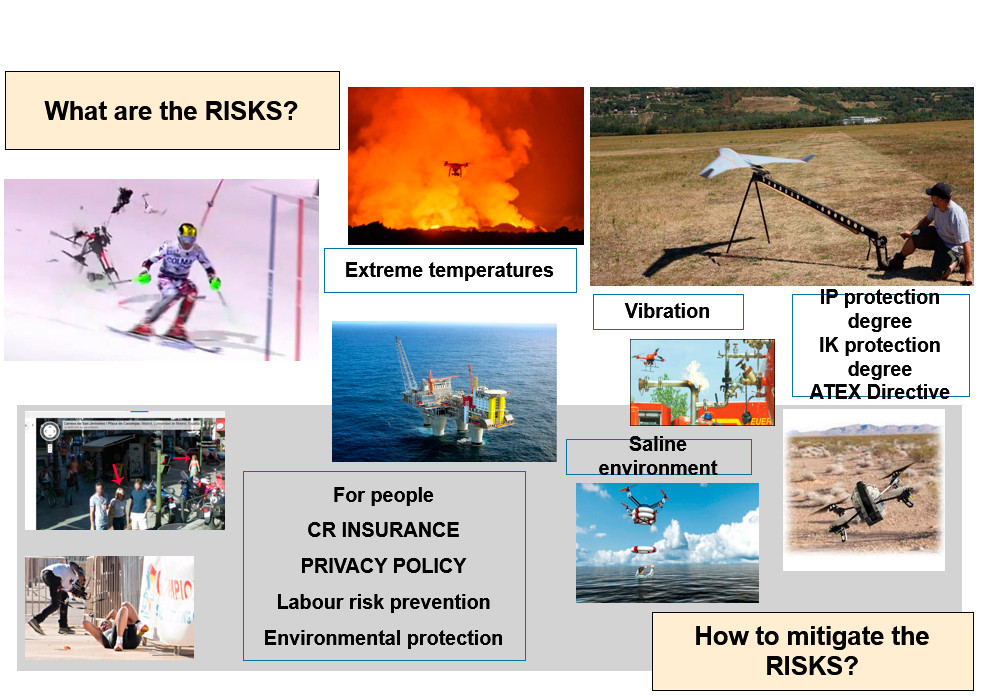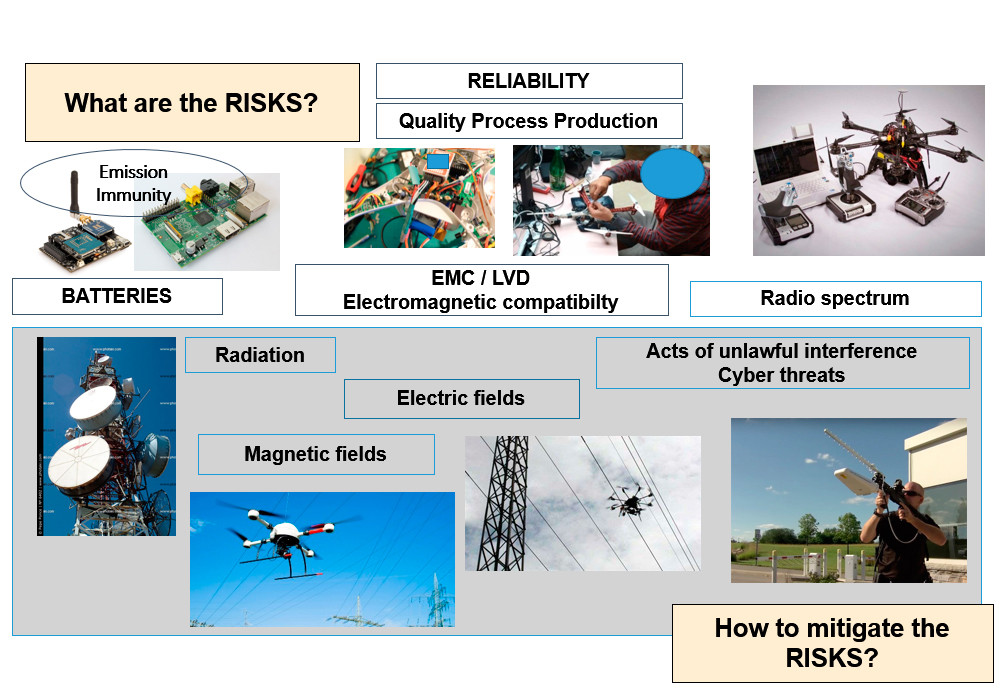 Alter Technology Certifications
Certification Entity (EN 17065) – Accredited by ENAC
Accreditation number: 107 C / PR 261
Notified Body – Notified by SETSI
Directive 2004 / 108 / CE – EMC DIRECTIVE
Test Laboratory (EN 17025) – Accredited by ENAC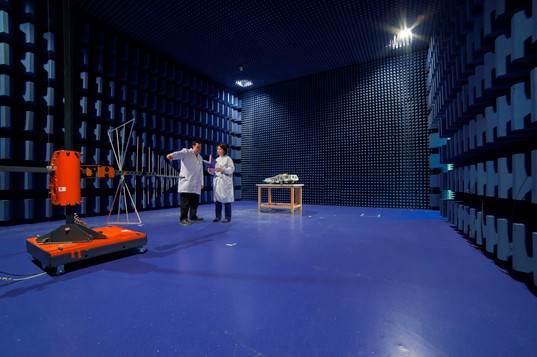 Accreditation number: 345 / LE808
MIL-STD-461 (EMC) / 810 (environmental) and others
RTCA/DO-160
International Recognition
–NIST: National Institute of Standard and Technology (USA) – EMC
–NATA: National Association of Testing Authorities (Australia) – EMC and Safety
–RRA: Radio Research Agency (South Korea) – EMC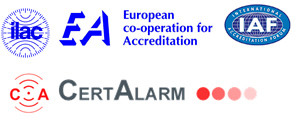 Risk and operational safety assessment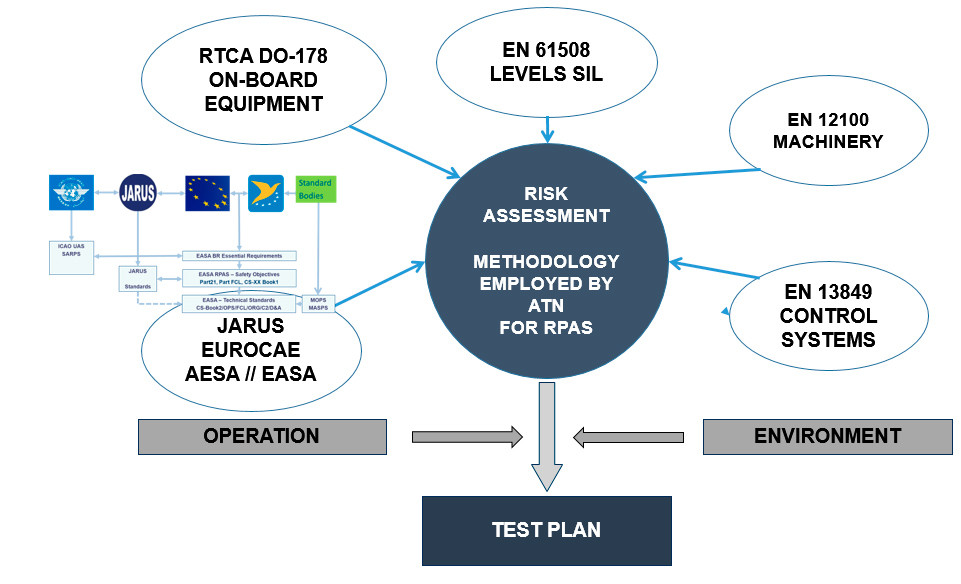 Preliminary risk analysis and identification of the safety requirements
Defining the safety levels
Functional architecture (redundancy, assessment…) and choice of components (reliability)
Safety assessments: FMEA evaluation (FMECA)
Test plan: EMC / Climatic/ Mechanical / Safety ….. Compliance assessment and verification
Alter Technology Collaboration proposal for safe operation:
Operation safety assessment
Risk assessment and analysis
Risk mitigation measures. Test plan

Electromagnetic compatibility EMC (emission/immunity)
Environmental: Climatic (heat/cold/moisture/saline environment/solar radiation…), mechanical/vibration, IP/IK degree of protection, ATEX,….
Electrical safety

Radio-frequency spectrum analysis base station for comminications The R&TTE Directive and CNAF
CE marking, mandatory for indoor use
Test attestations
Verification of production processes
Flight tests validation and attestation

Support in preparing file for Statement of Resposibility for EASA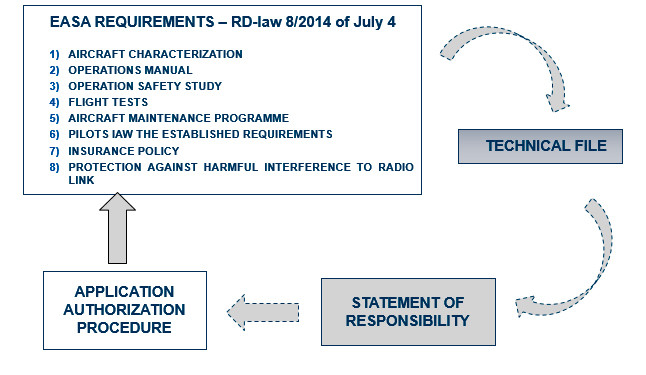 APPRAISAL PROCESS