Wavelength Meter
Wavelength Meter
This post is also available in: Spanish
You may also like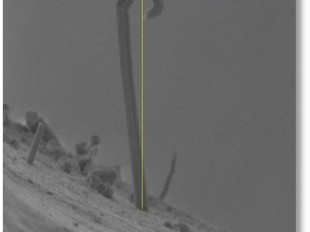 Tin Whisker Growth Results comes after the investigations and thanks to the methods carried out by Alter Technology, we can reach some conclusions. An important starting point must be stressed that NONE OF THE "AS RECEIVED" SMD DEVICES POSSESSED WHISKERS. It was confirmed by performing a visual inspection. This was repeated by the company, with the help of the SEM, on the three lots of devices after each of the four runs for conditions of Temperature Cycling, and the Ambient- and High-Temperature/Humidity Storage.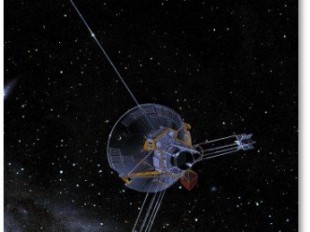 This study corroborates that the Nickel (Ni) underlayer recommended by the industry as a diffusion protective barrier of the contact, is effective in delaying Stannum (Sn) whisker growth under ambient temperature/humidity storage conditions or during temperature cycling.

The new century brought to the space a new type of solar cells with higher efficiencies and better resistance to radiation damage such as those based on the III-V single-junction GaAs. This new material opened the possibility of further improvement by the development of the multiple-junction technologies.