Appendix e: "Operational Handbook – Guide of content
Date: 02/03/2018
Summary: The Operational Manual is the document governing the aerial activity of the operator. It must be developed following the current normative criterion and is mandatory for the personnel involved in the operation. The content of this document must be made according the size of the operator company and the complexity of the intended operations. The minimum specific content is also commented in this material guide.
GUÍA SOBRE EL CONTENIDO DEL MANUAL DE OPERACIONES (art. 50.3.d.1°)
GDE Error: Unable to load requested profile.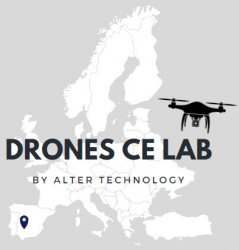 Latest posts by Drones CE Lab
(see all)