When we speak about drones operational safety plan, the goal is to fly without harsh risks for people on ground and other vehicles in the shared airspace.
Operational scenarios must be considered to identify all these risks and determinate the appropriate measures to mitigate and reduce potential hazards.
The Operational planning starts with the documentary preparation.
Flight permissions normally involves the elaboration and presentation of different documents according to national regulations. This documentation must be carefully verified to avoid a possible re-working in the elaboration of the technical dossier. In addition, a risk assessment methodology is necessary to analyse the operational environment.
At this point, Alter Technology is at the forefront concerning the development of different solutions for the related new challenges. Proposing SORA methodology as the applicable method for the specific category operations.
For the risk evaluation of the open category, the company takes into account the national regulation inside the UE, where the drone is intended to perform the declared activity.
Drones Operational Safety services were designed to assess potential hazards and related risks before performing a determinate activity, assuming a safe operation with a reduced probability of harm to third parties.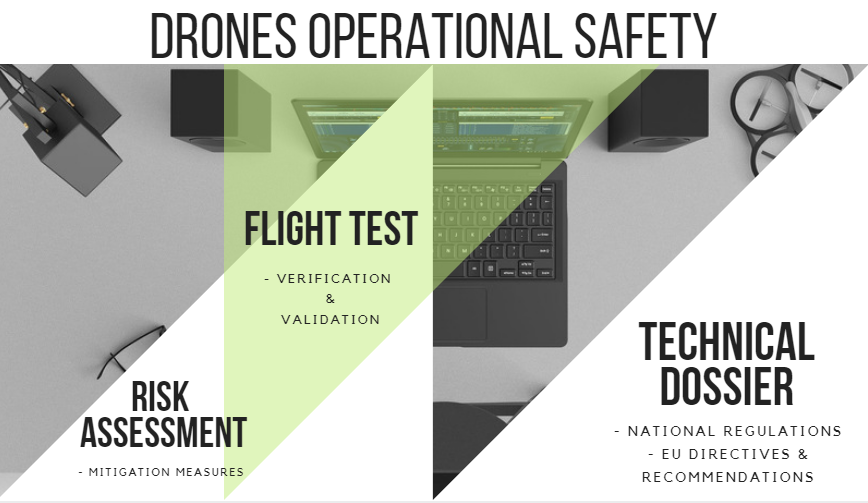 With these drones' services, stakeholders can get massive advantages:
the assurance of the quality of your drone operational capabilities
the operational efficiency will be optimized and the nonconformity (NC) probability reduced in official inspections (operators).
Alter Technology offers specific solutions based on an Operational Safety Management Service, which can apply to:
Companies offering Drones-based services (Drones Operators)
Companies developing Drones-based services (future drones Operators)
Companies with internal Drones activities
Drones Pilots and professionals of this sector.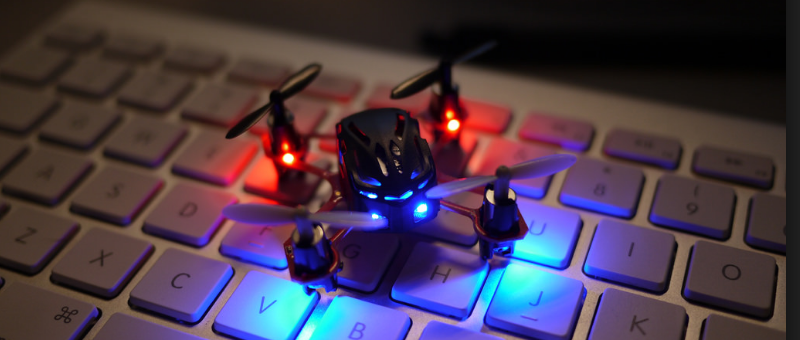 Rpas Project Managers
Carolina Jiménez Gómez is a Mechanical Engineer. M.Sc. in Renewable Energies and Energetic Efficiency, and M.Sc. in RPAS (Remotely Piloted Aircraft Systems).
José Augusto Montero Vizarreta is an Electronics and Telecommunications Engineer and M.Sc. in RPAS.
This post is also available in: Spanish