ALTER TECHNOLOGY GROUP is an expert and trusted supplier in the field of engineering and testing of EEE components and equipment for space and other technologies markets.
Alter Technology offer a wide range of services, from parts procurement to equipment testing, including radiation, packaging design and assembly, screening, destructive physical analysis, qualification, environmental testing, failure analysis, obsolescence management, counterfeit assessment and many more.
Articles (Latest updates)

Radiation degrades EEE components and generates device perturbations that could lead to its malfunction or destruction. These effects are highly dependent on the radiation type: ga...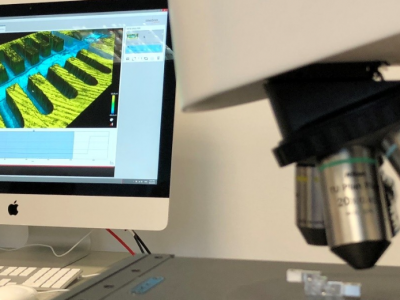 Subscribe to get our latest news
Subscribe to our technical site, WEB PROJECT OFFICE which give you the information about latest updates, papers, events, services and capabilities.
Wednesday, May 15, 2019 - 8:00 am
/
Thursday, May 16, 2019 - 5:00 pm
CEST
Organizers: Jussi Hokka, ESA

+31715655005

, University of Porstmouth, and Misha Filip
This post is also available in: Spanish