Appendix d: "Acceptable means of compliance concerning RPAS characterization
Date: 27/07/2018
Summary: Minimum acceptable means of compliance to define RPAS characterization. Includes a characterization form.
.
Appendix d_introductory text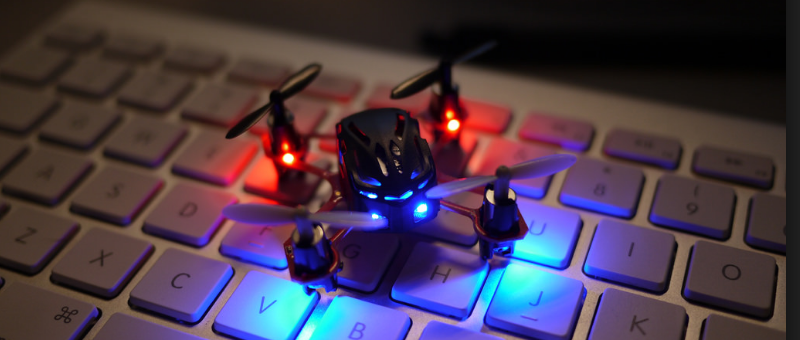 Rpas Project Managers
Carolina Jiménez Gómez is a Mechanical Engineer. M.Sc. in Renewable Energies and Energetic Efficiency, and M.Sc. in RPAS (Remotely Piloted Aircraft Systems).
José Augusto Montero Vizarreta is an Electronics and Telecommunications Engineer and M.Sc. in RPAS.
This post is also available in: Spanish