With the commercialization of the space sector, known as NewSpace, and thanks to the expansion of new products called small Satellites, Alter Technology, once again at the forefront of new technologies, offers a comprehensive one-stop service covering all quality assurance tests applicable to small Satellites:
Proper component selection
Performance, environmental & reliability tests
Custom solutions for miniaturization and de-risking
Full in house capabilities for small satellites validation
To create an ADDED VALUE IN small Satellites, we have two defined phases that require a series of specific tests.
Design 
Part Selection
Parts Procurement
COTS assesment
Reliability and Feasibility, Risk Mitigation
Custom Designs
Packaging
Assembly , Integration & Testing

Handling and storage
Test bench design
Functional and realiability testing
Qualification & Acceptance Flow
PARTS ENGINEERING
We offer the only tool of HI-REL Parts for Space, doEEEt.com, where the selection of components and all their information is located on the same platform.
What can we find in doEEEt?
Parts selection based on:
Parts approach requiring technical analysis

PACKAGING  DESIGN
As a group, Alter Technology makes available to our customers a specialized packaging engineering in co-work in Optocap.
Optocap provides contact package design and precision assembly services for a wide range of optoelectronic, microelectronic and MEMS devices. We offer end to end backend semiconductor manufacturing from wafer singulation to assembled product.

COMPONENTS TESTING
Parts Inspection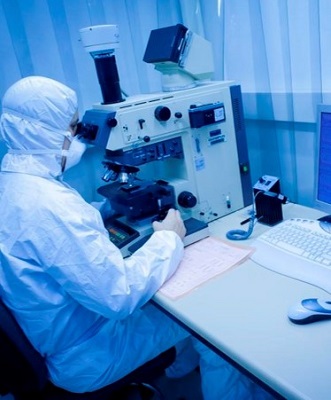 Environmental Tests
Reliability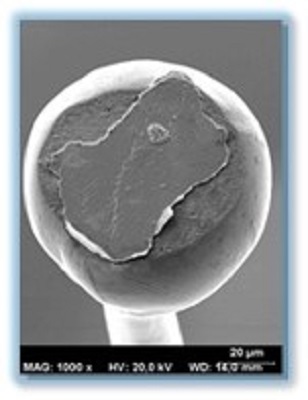 PROCUREMENT
Combined strain and extreme temperature
Combined radiation and cold temperature
Test as fly approach
Test bench development
Combined environmental & reliability tests
On line monitoring.
Temperature range: -150ºC to +200ºC
Vacuum: <10e-6mbar
Internal volume: 70cm3 with hot plate of 50cm2
Wide variety of electrical, optical, RF, High power, linear and rotary motion vacuum feed-throughs
Quartz Crystal Microbalances for molecular contamination and outgassing measurements during bake-out tests
Temperature range: -183ºC to +400ºC
Temperature rate: up to 48ºC/min
Electrical, thermal, RF and optical feed troughs
Internal volume: up to > 1000 l.
10 chambers, different internal dimensions.
Burn-In, Lifet Test and Hunidity Chambers
Heating up to +350ºC
Humidity and temperature control
Several chambers
ELECTRODINAMIC SHAKER
Shaker with slip table and expender head
Frequency: dc-3kHz
Force: 35.6 kN
Displacement: 76mm
Acceleration:110g (sine pk), 75g (random RMS)
Sliding table working área: 900 x 900 mm
Vertical Laminar Flow Chamber (Optional)
Cleanliness: Laminar Flow Chamber ISO 5
ATN Shock Response Spectrum Analyze System
Drop method to simulate pyrotechnic shocks
Frequency: 100Hz to 10kHz
Shock levels up to 3000g; Q=10
SRS Analysis software computes the Shock Response Spectra up to 1/12 octave
Triaxial and monoaxial shock accelerometers
8 channels
Main competence areas:
Radio & telecom (CE), traffic (CE) and railway,
Air traffic management (CE), medical (CE), space flight equipment
Military, space & aeronautical chamber
Main facilities: 
Two semianechoic chambers
11m x 8.5m x 6m hybrid absorber
7.5 m x 4.5m x 4m
GTEM
NOTIFIED BODY & ACCREDITED LABORATORY
Key Factors on Small Satellites Development
Mass and Volumen
Miniaturization
Use of MEMS
New packaging concepts
State of the art technologies
Safety and reliability
Reliability analysis
Space debris
Risk analysis
Normative and Regulations
Collection of ESCC specifications and procedures
Related ISO normatives
NASA Cubesat 101 approach
Custom…
Budget and planning
Use of COTS
Test as you fly