Appendixes a1 and a2: "comunicación previa y declaración responsable" (Prior notice and Responsibility Statement)
Appendix a1: "comunicación previa y declaración de responsable para trabajos técnicos y científicos" (Prior notice and Responsibility Statement for technical and scientific activities)
Appendix a2: "documentación previa y declaración responsable para vuelos especiales" (Prior notice and Responsibility Statement for special flights)
Date: 2014
Summary: The Responsibility Statement to be presented in AESA's offices is a mandatory document where is clearly defined the intention of performing a determinate activity using RPAS. This document can be found in 2 different versions depending of the intended activity:
Appendix a1: For technical and scientific activities
Appendix a2: For special flights
Apendice_a1_art_50_3_comunicación previa y declaración de responsable_trabajos técnicos y científicos
Apendice_a2_art_50_4_documentación previa y declaración responsable_vuelos especiales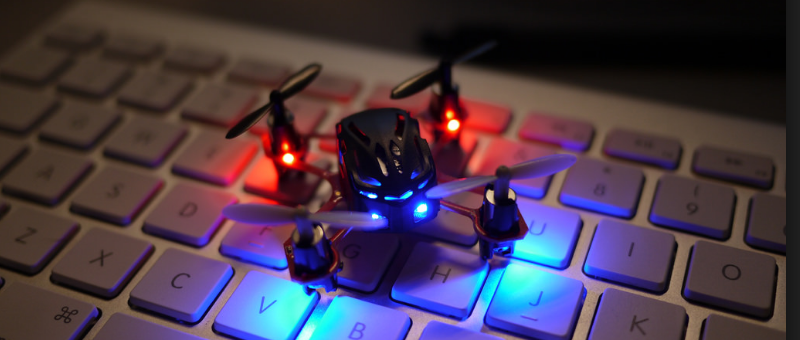 Rpas Project Managers
Carolina Jiménez Gómez is a Mechanical Engineer. M.Sc. in Renewable Energies and Energetic Efficiency, and M.Sc. in RPAS (Remotely Piloted Aircraft Systems).
José Augusto Montero Vizarreta is an Electronics and Telecommunications Engineer and M.Sc. in RPAS.
This post is also available in: Spanish