Appendix c: "Normativa de aplicación" (Guide concerning the normative of application for civil drones operations)
Date:  27/04/2018 (revision 2)
Summary: General aeronautic and specific for RPAS / drones normative, training and licenses for pilots, drones' registration, data protection, infrastructures protection, industry and environmental normative, safety, health and emergencies, administrative and insurance.
apendice_c_Normativa_Aplicable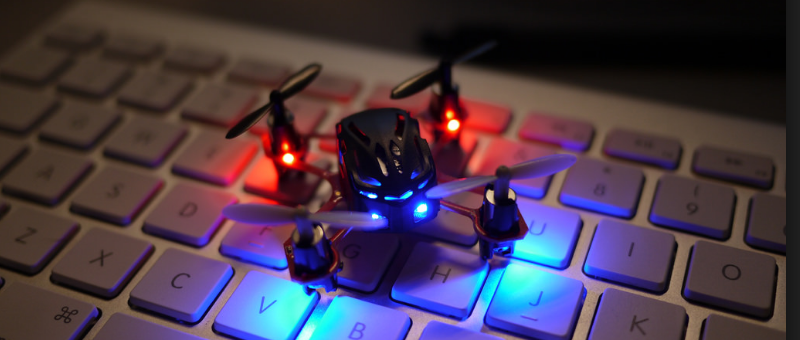 Rpas Project Managers
Carolina Jiménez Gómez is a Mechanical Engineer. M.Sc. in Renewable Energies and Energetic Efficiency, and M.Sc. in RPAS (Remotely Piloted Aircraft Systems).
José Augusto Montero Vizarreta is an Electronics and Telecommunications Engineer and M.Sc. in RPAS.
This post is also available in: Spanish