Cold, dry heat, dump heat (steady state and cyclic), temperature variations, composite temperature/humidity tests
Environmental Testing
Alter Technology has an ENAC accreditation to perform environmental testing of electronic components and electronic equipment (accreditation number 345/LE 809).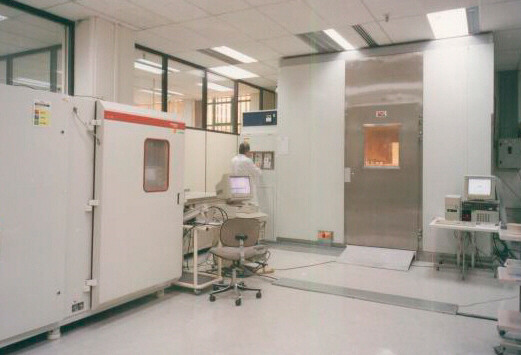 Cold
Dry heat
Damp heat, steady state
Damp heat, cyclic.
Change of temperature
Composite temperature/humidity cyclic test
To perform this testing, the laboratory disposes of climatic chambers and equipment with -80 to 150ºC temperature range.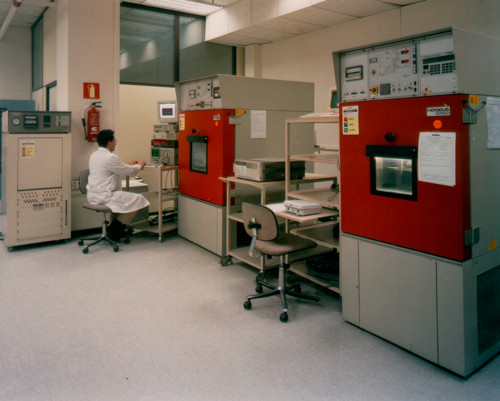 The chambers can be used for testing of components as well as of large equipment (racks, cabinets, etc.).
The applicable standards are:
EN 60068-2-1, EN 60068-2-2, EN 60068-2-6, EN 60068-2-14, EN 60068-2-27, EN 60068-2-30, EN 60068-2-64, EN 60068-2-75, EN 60068-2-78, EN 60529, EN 50102, MIL-STD-810 E/F/G.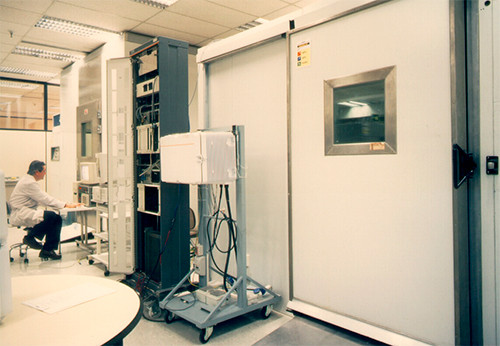 Latest posts by Media ATN
(see all)