Alter Technology (formerly Optocap), has experience in the assembly and packaging of MEMS devices.
Optocap offers customers support in both prototype/process development for LED packaging as well as volume manufacturing capability. By prototyping on the volume manufacturing tool-set Alter Technology UK can offer a risk-free transition to manufacturing with a fully optimised and high yield process.
There are a number of specific technical challenges related to MEMS assemblies such as special handling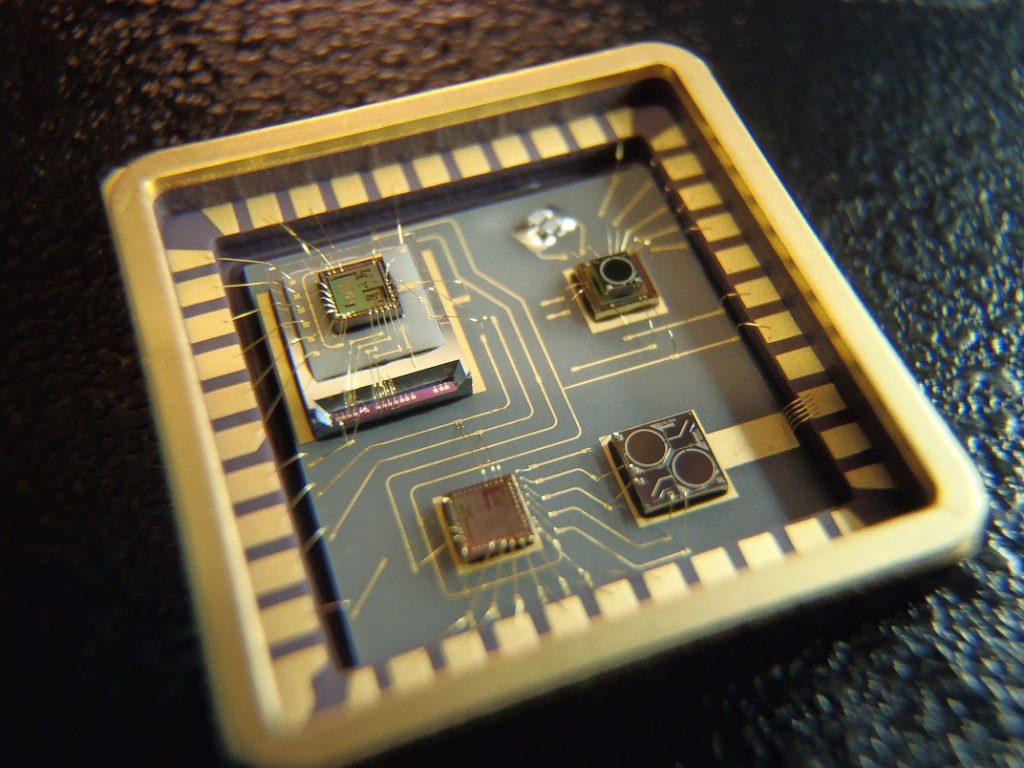 techniques and the restriction that many standard fluxes, adhesives and solvents can't be used.
As a result, Alter Technology UKhas developed an extensive "tool-kit" of material and process knowledge in all key steps of the assembly process including wafer saw, die-attach, flip-chip attach, wire bonding, and encapsulation. This Tool-Kit of process and material knowledge is used to reduce development times, reduce risk and reduce development and manufacturing risks for customers.
Advanced packaging techniques such as System-in-Package (SiP) and Wafer Scale Packaging (WSP) have also been developed to support the increasing trends in miniaturization and lower costs.
Contact us for more information
Latest posts by Media ATN
(see all)