CE MARKING WORKSHOP
8 June 2016
at ALTER TECHNOLOGY
Madrid
ALTER TECHNOLOGY has organized a CE Marking workshop, last Tuesday 7th June.
Several Product and Quality Managers from Telefonica Spain and Telefonica Global Technical Office have attended to review and discuss last changes applicable for CE marking directives.
Telefonica has also presented their current CE marking approach and identified risks and new mitigitation solutions to control CE marking with its vendors and manufacturers.
The  invited talk was given by the new responsible from SETSI (Luis Miguel Vega, Ministerio de Industria) who described the current market inspection plan to control  CE marking in Telecom products.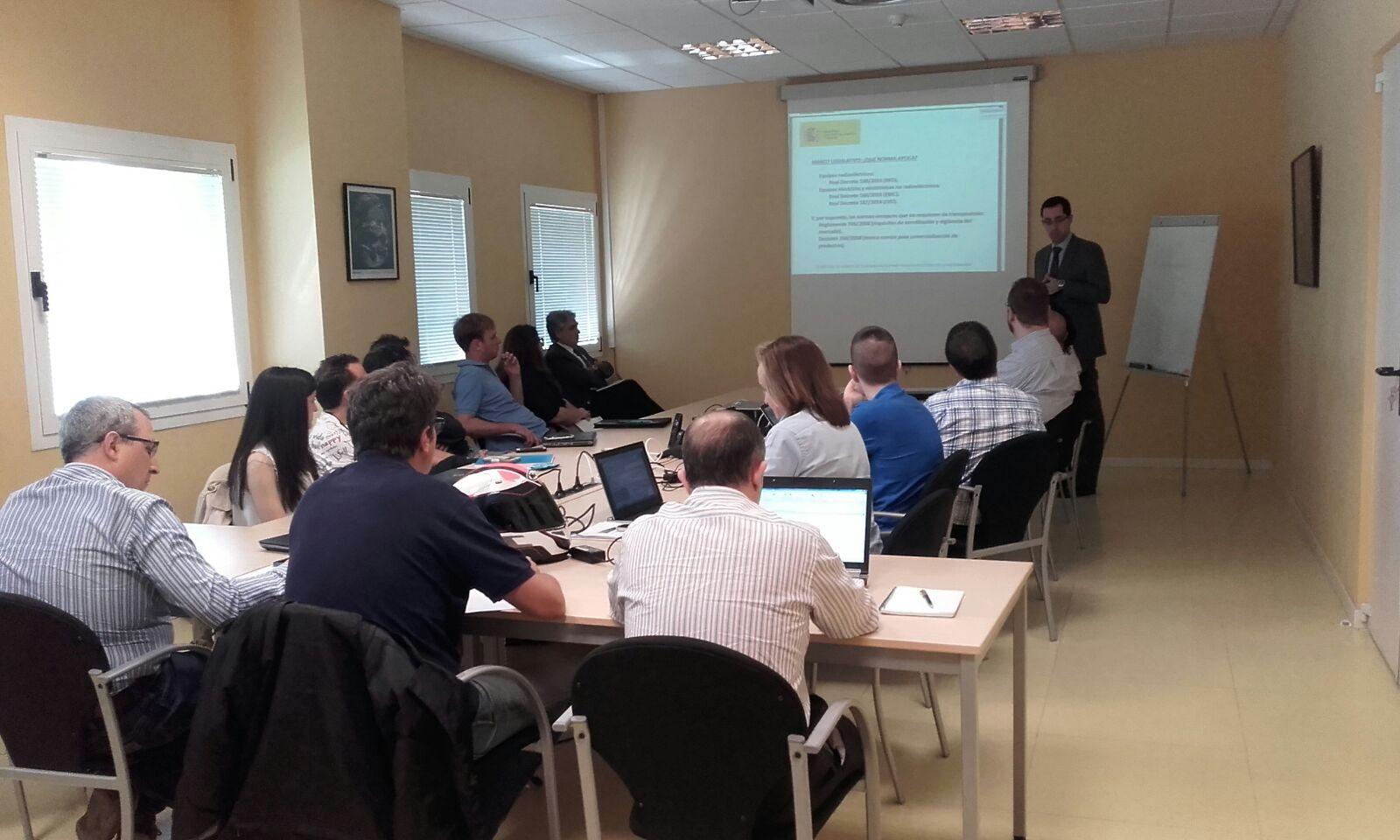 Mor info about CE Marking
Latest posts by Media ATN
(see all)