Railway Equipment Testing Services
In the railway industry, safety of electronics systems is a priority requirement. They must be tested to comply with the industry standards for hardware and software which include, among others, rolling stock equipment as well as fixed installation and signalling equipment.
Rolling stock equipment
EN 50155 is the international standard which applies to all electronic equipment for control, regulation, protection, supply, etc., installed on rail vehicles.
Equipment under the scope of EN 50155 includes communication and signalling devices, passenger display, train control and fire control systems, etc.
Testing in accordance with EN 50155 includes performance, electromagnetic compatibility (EMC), electric tests, climatic tests, vibration and shock.

Equipment for signalling and telecommunications
EN 50125-3 standard specifies the environmental conditions for signalling and telecommunications equipment.
Electromagnetic Compatibility
Equipment intended for use on railway vehicles should not emit unwanted electromagnetic disturbances that may interfere with other devices and it must perform reliably while subject to disturbances encountered in the railway environment.
The EN 50155 test requirements includes Radio frequency interference susceptibility test and emission test. It references the EN 50121-3-2 standard for the requirements and testing procedures.
For signalling and telecommunications equipment, the EN 50121-4 standard should be used.
Vibration, Shock and Bump Testing
Rolling stock equipment is exposed to continuous vibration and shock in a very harsh environment that may jeopardize the reliable functioning.
The EN 61373 specifies mechanical tests indicated in the EN 50155 standard.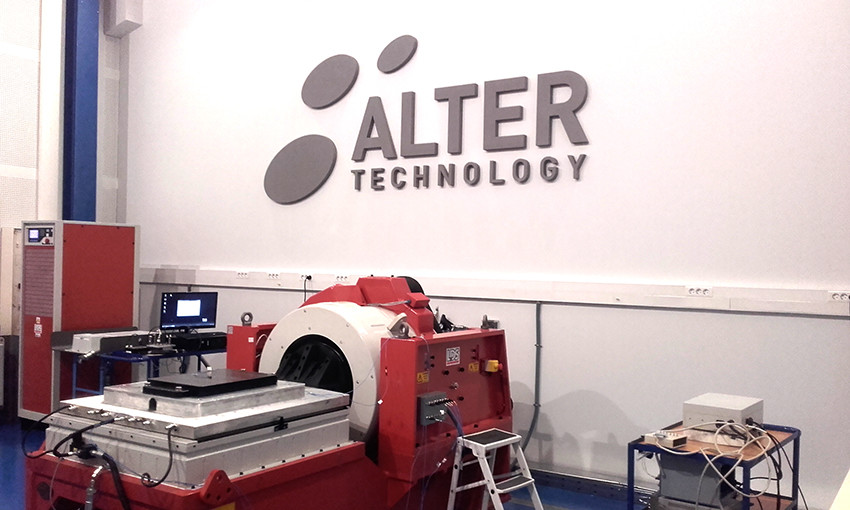 Climatic Testing
Equipment installed in railway vehicles or infrastructure may be exposed to extreme temperature conditions, high humidity, a salt-laden atmosphere and ingress of dust and fluids.
The EN 50155 specifies a range of tests which are designed to check whether  proper functionality is affected by the harsh conditions to which the equipment is exposed.
Our services
Alter Technology  as a quality driven provider of engineering and test services within harsh environment markets, provides comprehensive testing services for railway electronics systems.
Testing:
Vibration and Shock testing
Climatic testing
Cooling test
Low temperature storage test
Dry heat test
Damp heat
Salt mist test
EMC
Supply overvoltage, surges and electrostatic discharge test
Transients burst susceptibility test
Radio-interference emission, radiated and conducted
Radio-interference susceptibility, radiated and conducted
Electrical testing
Insulation test
Voltage withstand test
Safety testing
Water and dust tightness test
Safety Assessment:
Based on the railway standards: EN 50126, EN 50128 and EN 50129..
One-stop shop service: our complete range of facilities and experienced engineers allow us to carry out the complete range of railway-related tests in a single test laboratory.
Our expertise:
– Independence and neutrality
– Alter Technology  is an ISO 17025 accredited laboratory for EMC, electrical, climatic and vibration testing ( ENAC accreditation numbers 345/LE808)
GDE Error: Unable to load requested profile.
– Alter Technology is notified body for the EMC Directive 2014/30/EU and RED Directive 2014/53/EU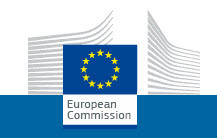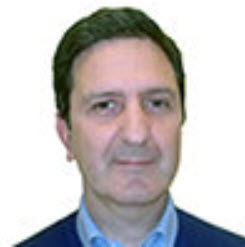 Latest posts by Julian Gallego
(see all)