Relativo a las normas y los procedimientos aplicables a la utilización de aeronaves no tripuladas
El presente Reglamento establece disposiciones detalladas para la utilización de sistemas de aeronaves no tripuladas, así como para el personal, incluidos los pilotos a distancia, y las organizaciones que participen en dichas operaciones.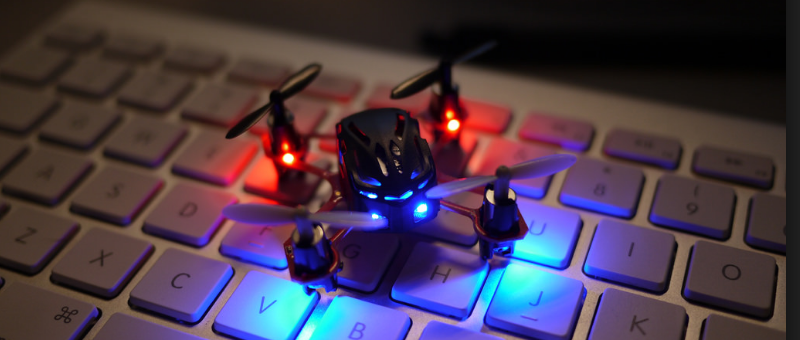 Rpas Project Managers
Carolina Jiménez Gómez is a Mechanical Engineer. M.Sc. in Renewable Energies and Energetic Efficiency, and M.Sc. in RPAS (Remotely Piloted Aircraft Systems).
José Augusto Montero Vizarreta is an Electronics and Telecommunications Engineer and M.Sc. in RPAS.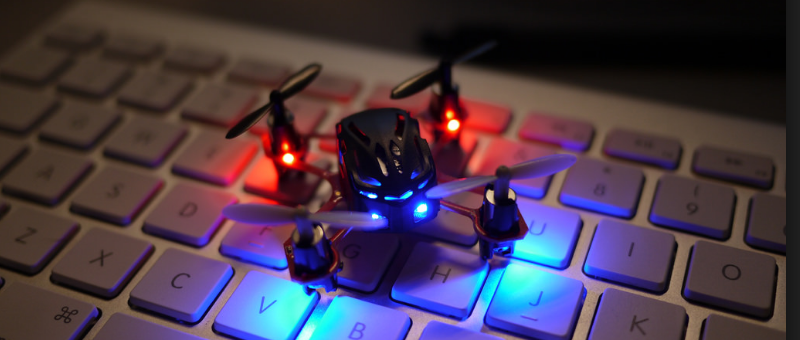 Últimas entradas de Drones Media
(ver todo)
This post is also available in: Inglés