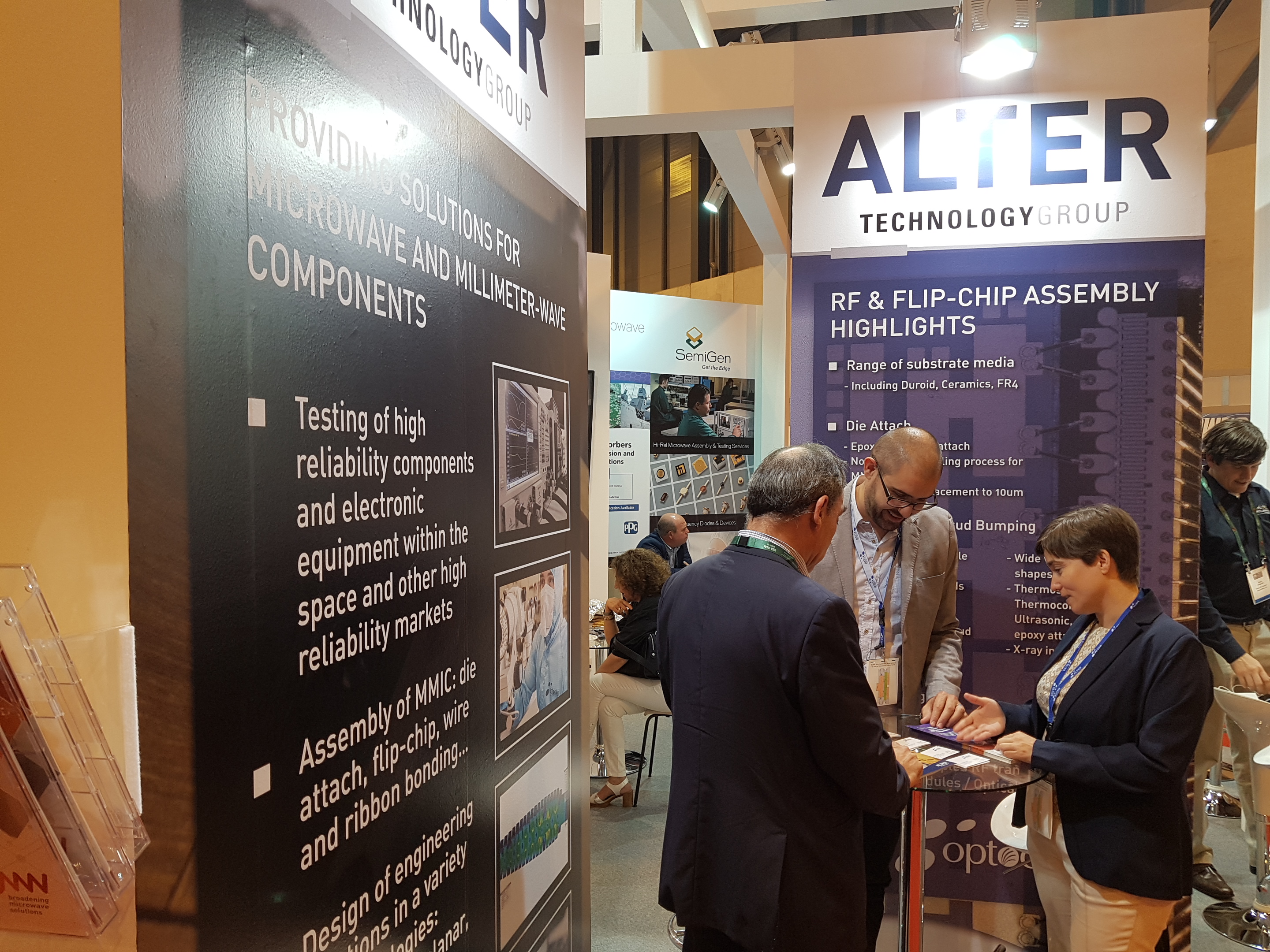 Last week, Alter Technology was showing its capabilities on Assembly, Testing and Design of the Microwave Laboratory in the European Microwave Week (EuMW 2018). Bringing industry, academia and commerce together, EuMW 2018 was a six-day event, which included three cutting edge conferences and an exciting trade and technology exhibition featuring leading players from across the earth. Its flagship, the European Microwave Conference (EuMC), is the main conference that conforms the week. It is complemented by the European Conference on Integrated Microwave Circuits (EuMIC), focused on semiconductor devices and circuit technologies, and the Conference European Radar System (EuRAD), targeting radar applications. In addition, other activities related to the microwave market were organized, such as Workshops, Short courses, Student Challenger or a career platform for the professional development of young professionals.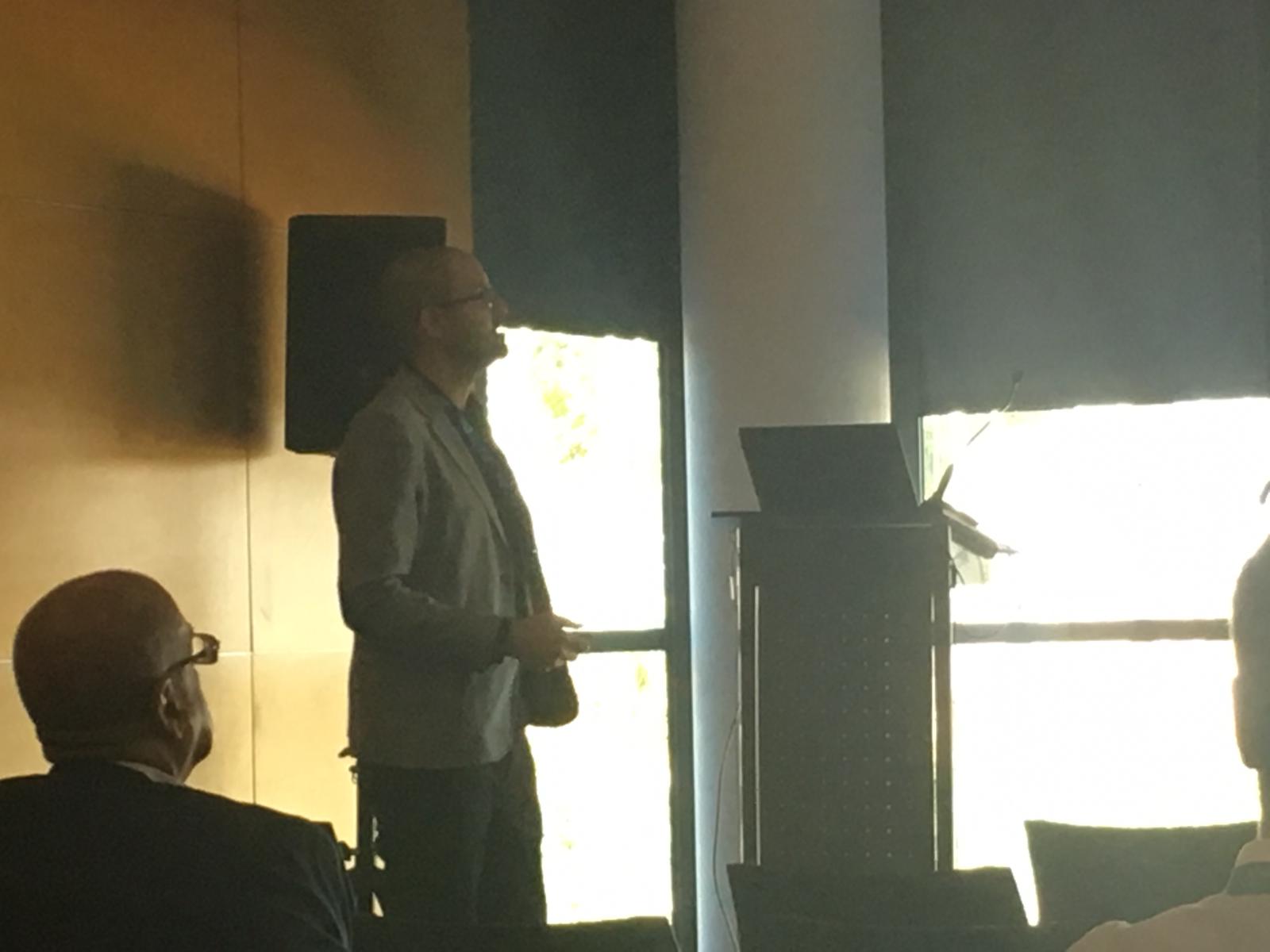 Alter Technology had a strong voice in the event, participating in a Workshops and with two presentations in the EuMC. Our colleague Fernando Teberio was presenting in the Workshop entitled "Recent advances in RF/microwave filters for space applications", talking about several novel design techniques for waveguide filters developed in collaboration with the European Space Agency. This workshop involved also the participation of the most important industries of the space market, such as Thales Alenia Space and Honeywell. Furthermore, he was also presenting a novel compact bent transformer embedding routing capabilities and a time-domain demonstration of microwave differentiation for analog signal processing in two different sessions of the EuMC.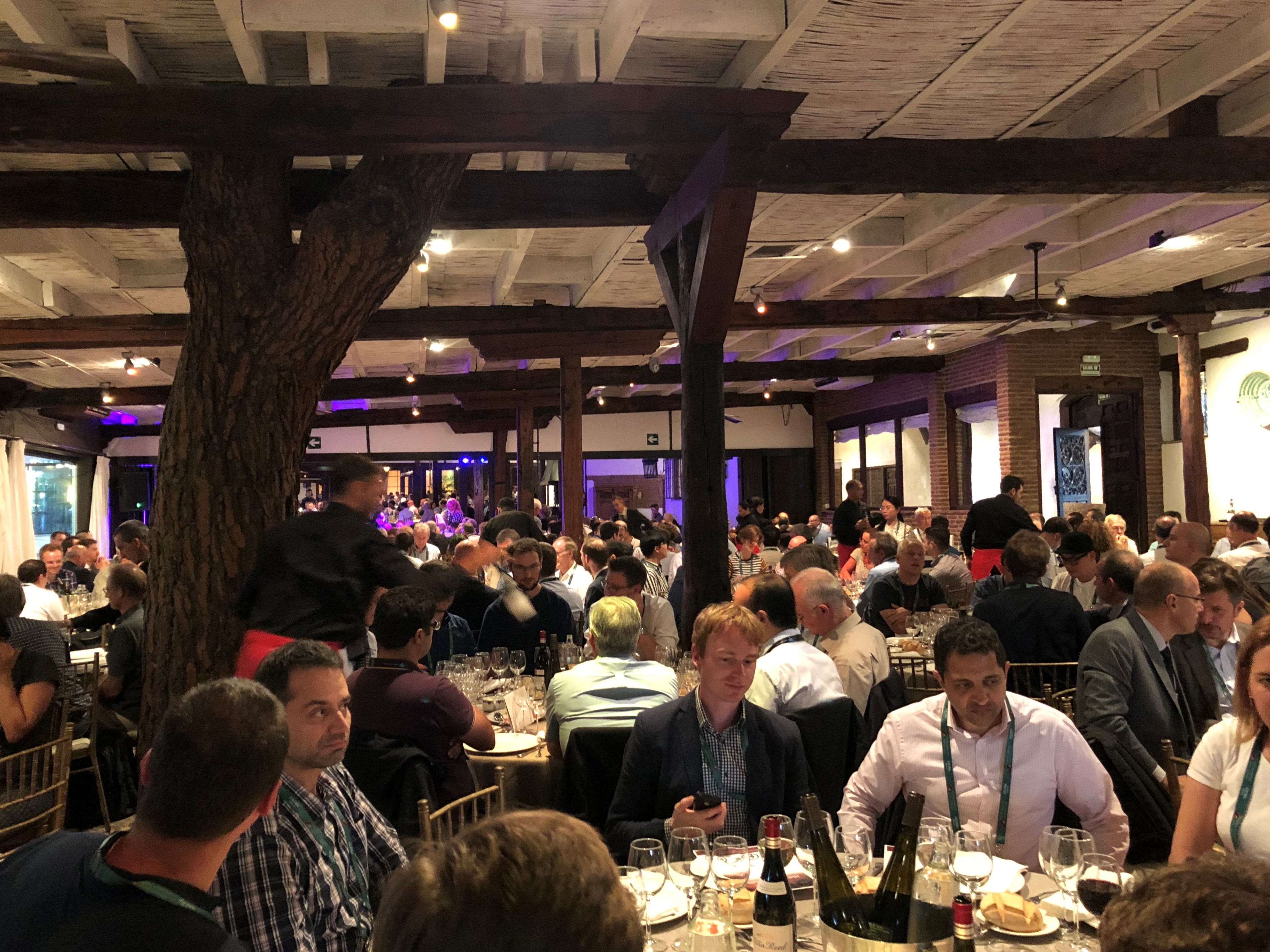 The EuMW 2018 Exhibition was also a great success. It reached around 300 international exhibitors (inc. Asia & US) demonstrating their latest advances in microwave innovations. It provided anunrivalled opportunity for visitors to see and ask questions related to the latest products, components and materials from the extensive selection of international exhibitors. Alter Technology was one of them, bringing access to its services and initiatives in the microwave sector, offering the opportunity to their customers for face-to-face interaction with their specialists in RF/microwave test engineers.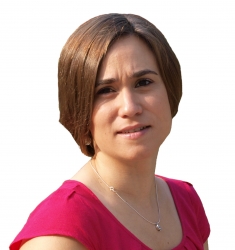 Latest posts by Aintzane Lujambio Genua
(see all)