SICUR 2016 International Security, Safety & Fire Exhibition
brings together the entire safety and security industry, making up a comprehensive showcase of new developments related to protection and prevention in the widest sense of these terms.
Alter Technology participates along with the leading integrators and manufacturers:
ONTECH presenting its revolutionary security system #WARDIAM-based on, which is currently in @AlterTechnology laboratories for Grade 2 Security certification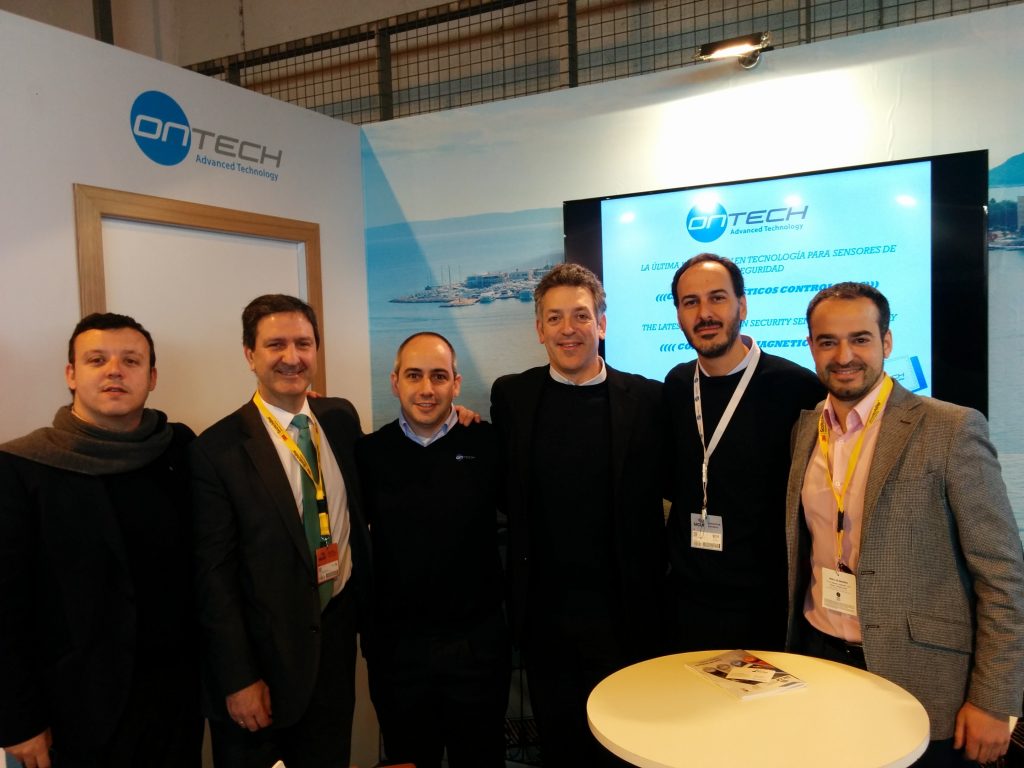 DESICO, presenting the first intrusion control panel certified by @AlterTechnology at Security Grade 4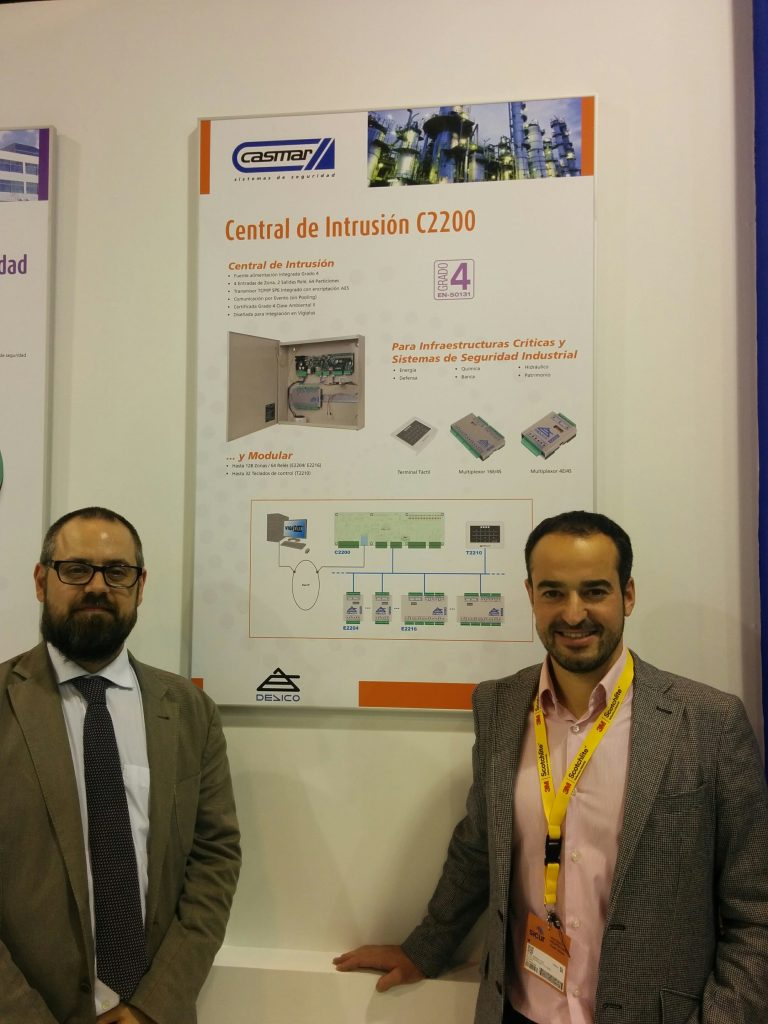 DORLET Manufacturer, Access Control and security systems integration products certified by @AlterTechnology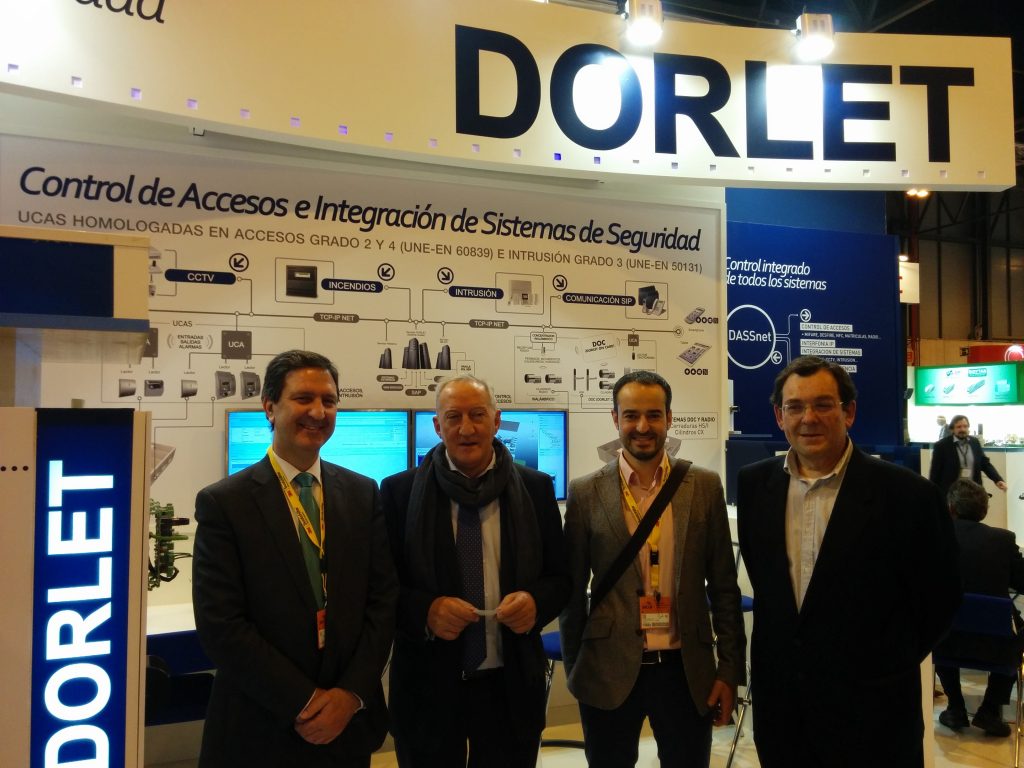 The Certification Body of ALTER TECHNOLOGY uses an expert audit team to perform factory site audits all over the world.
Our expertise:
Independence and neutrality
ALTER TECHNOLOGY is accredited by ENAC (Spanish National Accreditation Entity) to perform QMS audits and I&HAS production line audits in accordance with EN 45011:1988 regulation, range 1077C-PR261
ALTER TECHNOLOGY is Notified Body No. 2031 for the EMC 2004/108/EC Directive
We look forward to sharing our expertise with you.
Contact us.
+34 91 804 1893
Latest posts by Media ATN
(see all)