Appendix g: "AMC for Test flights to demonstrate operational safety"
 Date: 02/03/2018
Summary: Before starting an activity using a RPAS / Drone for technical and scientific operations, several test flights must be performed for safety assurance. Those flights will allow to detect hazards and risks related to the intended activity. The operator will also be able to develop and evaluate the procedures included in the Operational Manual and the measures in case of emergencies.
AMC for Test flights to demonstrate operational safety
GDE Error: Unable to load requested profile.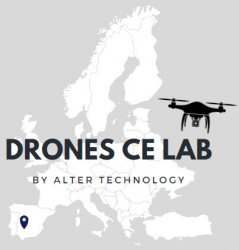 Latest posts by Drones Media
(see all)