This JARUS-CS-LUAS Recommendation ultimately aims at providing recommendations for States to use for their own national legislation, concerning Certification Specification for Light Unmanned Aircraft Systems. The recommendations presented in this JARUS-CS-LUAS Recommendation document represents the culmination of best practices and procedures used in prior RPAS approvals, as well as input from JARUS-WG-3 (Airworthiness) expert members.
DOCUMENT IDENTIFIER : JAR_DEL_WG3_D.04
Edition Number : Edition 0.3
Edition Date : November 2016
Status : Final
Intended for : Publication
Category : WG approved
WG : 3
Certification Specifications for Light Unmanned Rotorcraft and Aeroplane Systems (CS-LURS and CS-LUAS, respectively) offers a set of requirements from the design phase until the flight test of a prototype or end-system. Some local government entities are considering these documents as a main reference to develop a main of compliance for a determinate aeronautic certification.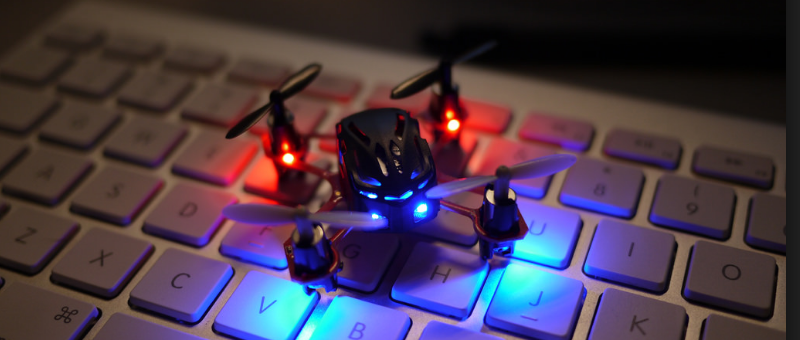 Rpas Project Managers
Carolina Jiménez Gómez is a Mechanical Engineer. M.Sc. in Renewable Energies and Energetic Efficiency, and M.Sc. in RPAS (Remotely Piloted Aircraft Systems).
José Augusto Montero Vizarreta is an Electronics and Telecommunications Engineer and M.Sc. in RPAS.
This post is also available in: Spanish