Robotics and Security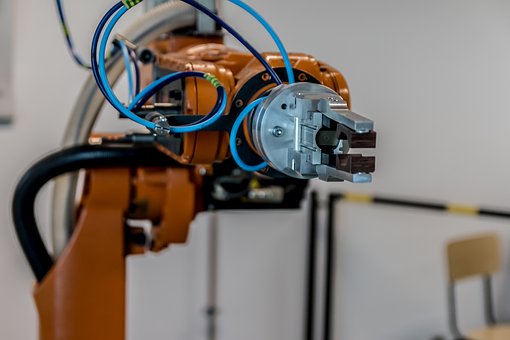 Safety is an aspect of vital importance when developing a robot for any service and application in diverse environments: nuclear, space, agriculture, inspection and maintenance, security and defense, etc.
CE Marking of a robot is another crucial aspect to consider since it indicates the compliance of the robot with all the EU requirements imposed on the manufacturer and allows the free circulation of the robots by the European market.
The robot manufacturer needs the collaboration of a reliable partner who, starting in the design phase, will support him throughout the life cycle of the robot with the aim of obtaining a safe robot that can demonstrate compliance with the European directives that are of application and that is CE marked. For this, Alter Technology TÜV NORD S.A.U. can support it in the following activities considering apart from the appropriate design of the robot the application of the same and the different work scenarios: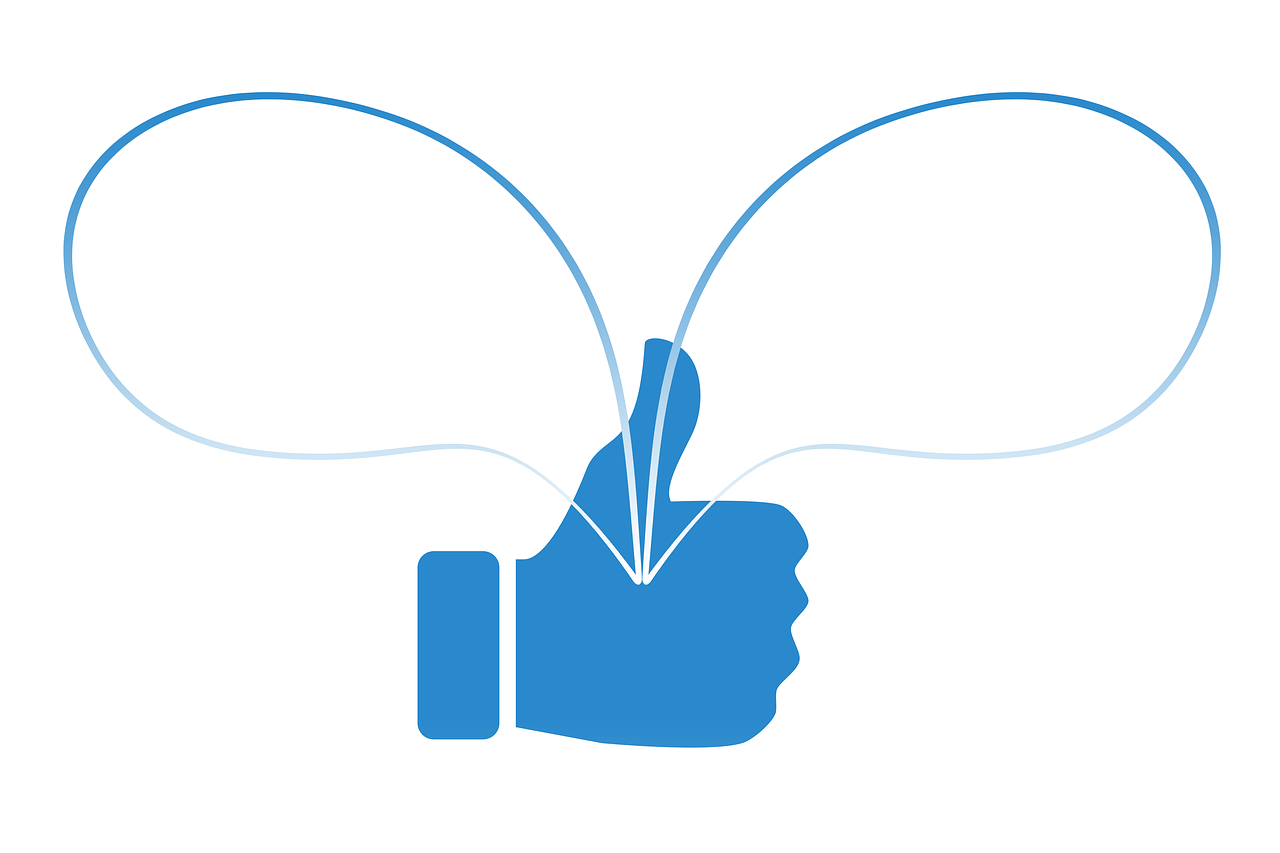 Identification of legal requirements, conformity assessment procedures and standards to be applied (EN ISO 10218, EN 60204-1: 2006)Revisión del diseño para asegurar que cumple con los requisitos
Risk analysis, identification of mitigating measures
Seguridad funcional (EN 61508, EN 62061:2005, EN ISO 13849)
Conformity assessment and tests necessary to complete the issuance of the declaration of conformity and CE marking
The equipment and equipment certification (EC) department of Alter Technology is a supplier of technological solutions for the fulfillment of products for companies in highly demanding industries, such as Aerospace and Defense, Security, Railroads, etc. Our goal is to provide our customers with efficient testing and certification solutions and to respond to new technological challenges.
Learn more about the steps necessary to achieve the CE Marking of a robot. You can continue reading to know the details and how Alter Technology comes, as well as the benefits of getting the marking.
This post is also available in: Spanish