El ensamblaje de chip on board es el proceso mediante el cual se monta un chip semiconductor desnudo en una placa de circuito impreso o sustrato utilizando epoxis conductivos o no conductivos.  Para aplicaciones que requieren una conductividad térmica y eléctrica muy elevada, disponemos de una serie de epoxis semi-sinterizados que se prestan al ensamblaje de chip-on-board.  Los troqueles se conectan eléctricamente utilizando una unión de bola Au o una unión de cuña Al.
Alter Technology (anteriormente Optocap), también puede fijar una matriz boca abajo en una placa de circuito impreso utilizando la tecnología de flip-chip, ya sea utilizando bolas de soldadura preaplicadas a nivel de oblea, o utilizando nuestro proceso interno de golpeo de espárragos.  El troquel es entonces protegido mediante un proceso de encapsulación de tapa de globo o de represa/relleno.  La mayoría de los ensamblajes de tarjetas chip-on board también se pueden combinar con nuestro servicio de entrega rápida.  Para requisitos más especializados, póngase en contacto con Alter Technology UK para una revisión técnica detallada.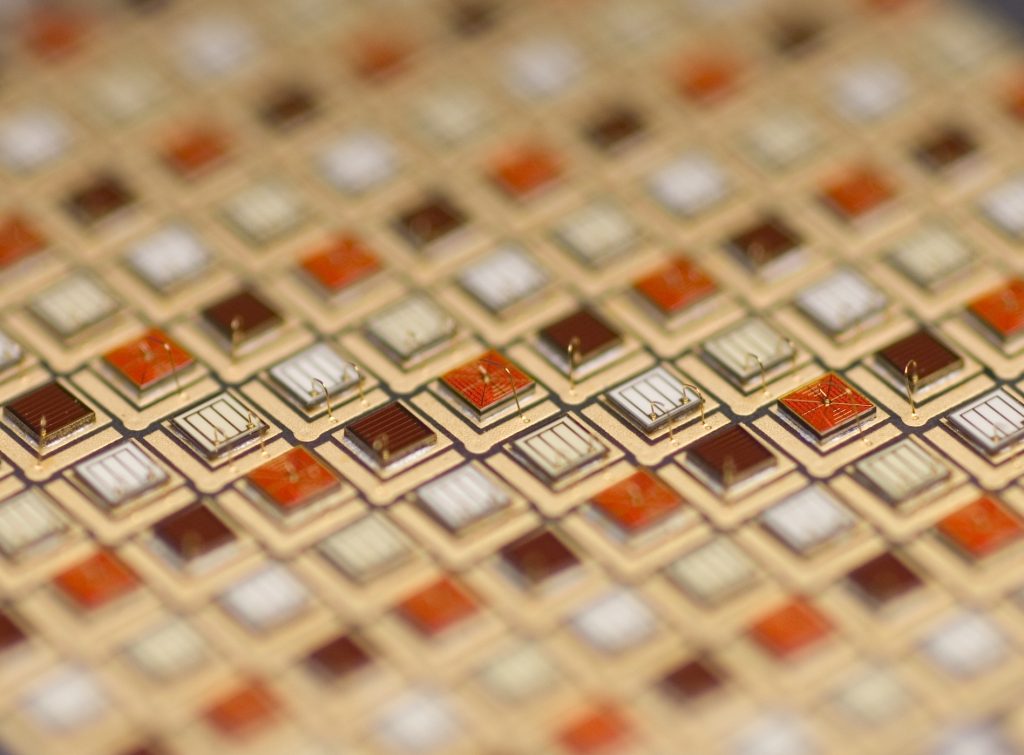 Save time searching the EEE components of your design in doEEEt database.
doEEEt.com The only database of Hi-rel parts for use in Space, compare components from different manufacturers and get recommendations based on your needs.
Últimas entradas de Media ATN
(ver todo)