Very Extreme temperature Testing
Assessment of surrounding passive parts
Silicon Capacitors – Development and Space Pre Evaluation
Full ESCC evaluation ID and HIF Sensitivity evaluation of SiC of Silicon capacitors including thermal characterization at > 200ºC.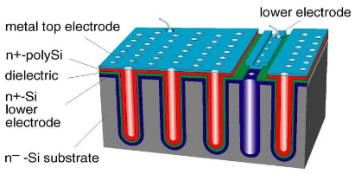 Reliability testing
Endurance test
Gamma and Heavy ions tests
Reliability testing of passive parts for very extreme temperature application
Upgrade of max. stress conditions for standard passive parts (capacitors and resistors including QPN and non QPL parts.

Key elements:  Developing of new technologies as well as new design considerations
Development of specific parts
SiC Schottky Blocking Diode for BepiColombo and Solar Orbiter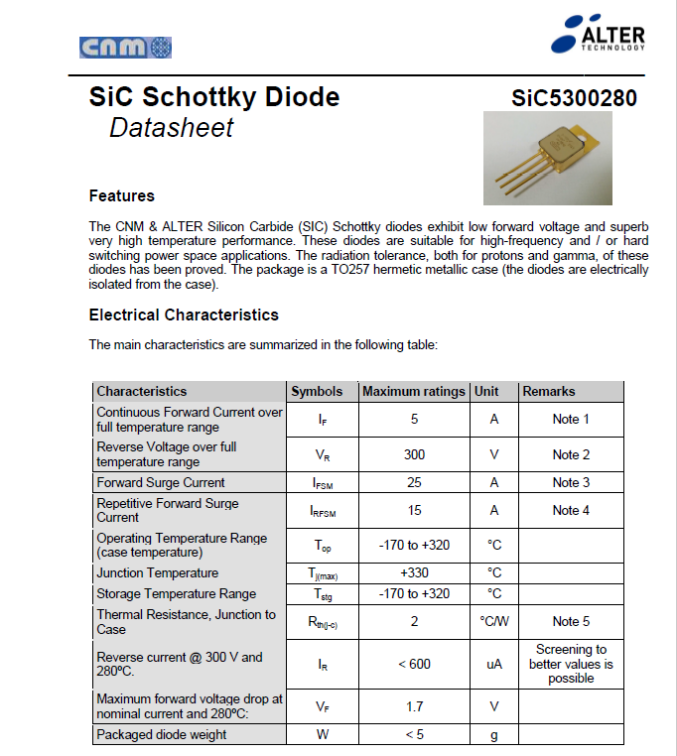 1200V Silicon Carbide diode

Latest posts by Media ATN
(see all)