Alter Technology will participate at the 10th EMPS (Electronics Materials & Processes for Space Workshops)
presenting "Scanning Acoustic Microscopy: Test flow and procedures for the assessment of delamination flaws and historical results review". 
How the authors are proposing, we are pleased to present the abstract as follow: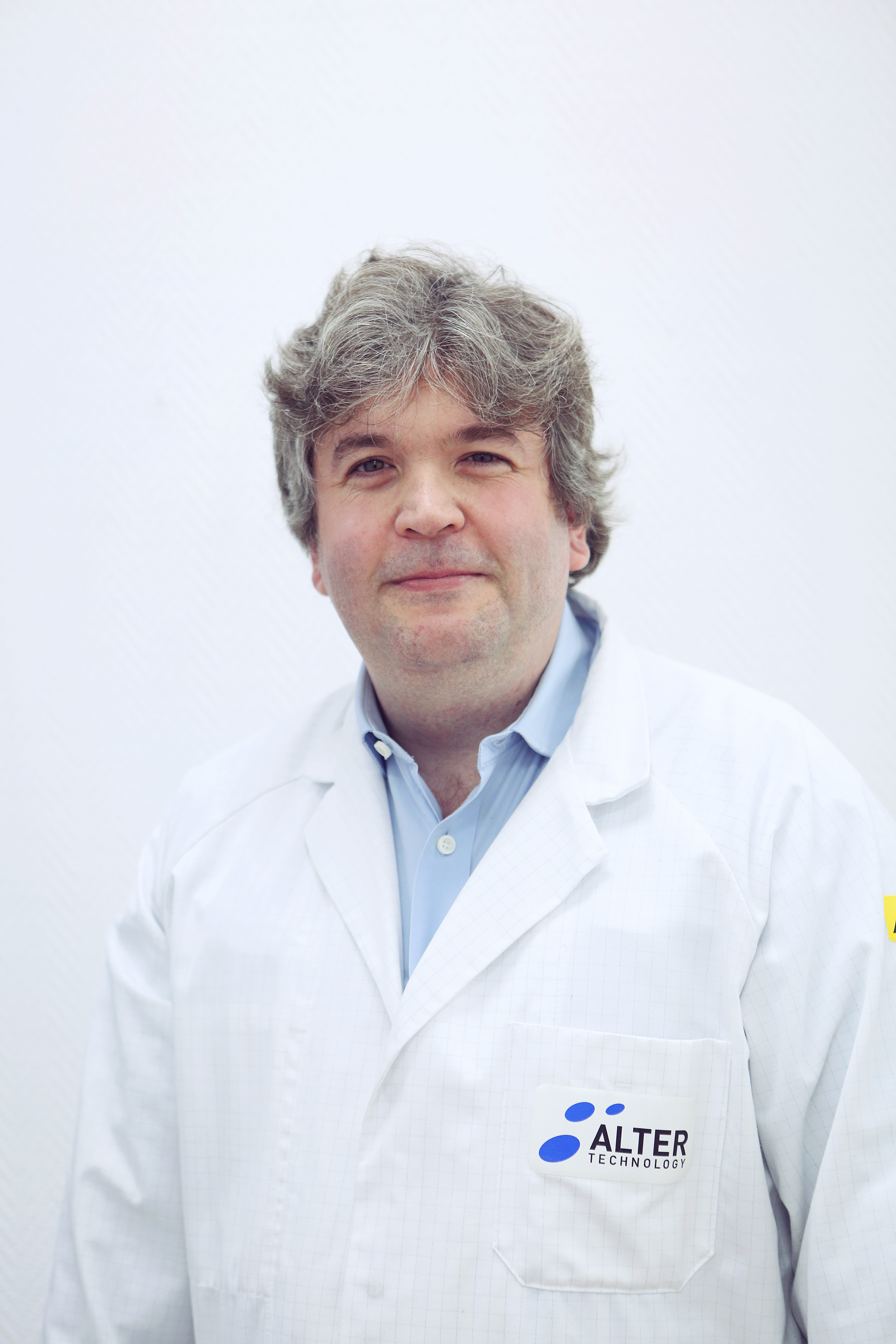 Senior Materials and Test Engineer
Francisco Javier has a Degree in Physics and a Ph.D. in Materials Science both from the University of Seville and has conducted different Post-doctoral stays at the University of Mons (Belgium), University of Trento (Italy) and the Spanish National Research Council
He works as materials and physical test senior engineer within the Destructive and Physical Analysis Department. In Alter Technology laboratories, his main tasks address the characterization of EEE parts by advanced microscopy techniques and the conception of new test procedures.