Alter Technology will participate at the 10th EMPS (Electronics Materials & Processes for Space Workshops)
presenting "Scanning Acoustic Microscopy: Test flow and procedures for the assessment of delamination flaws and historical results review". 
How the authors are proposing, we are pleased to present the abstract as follow: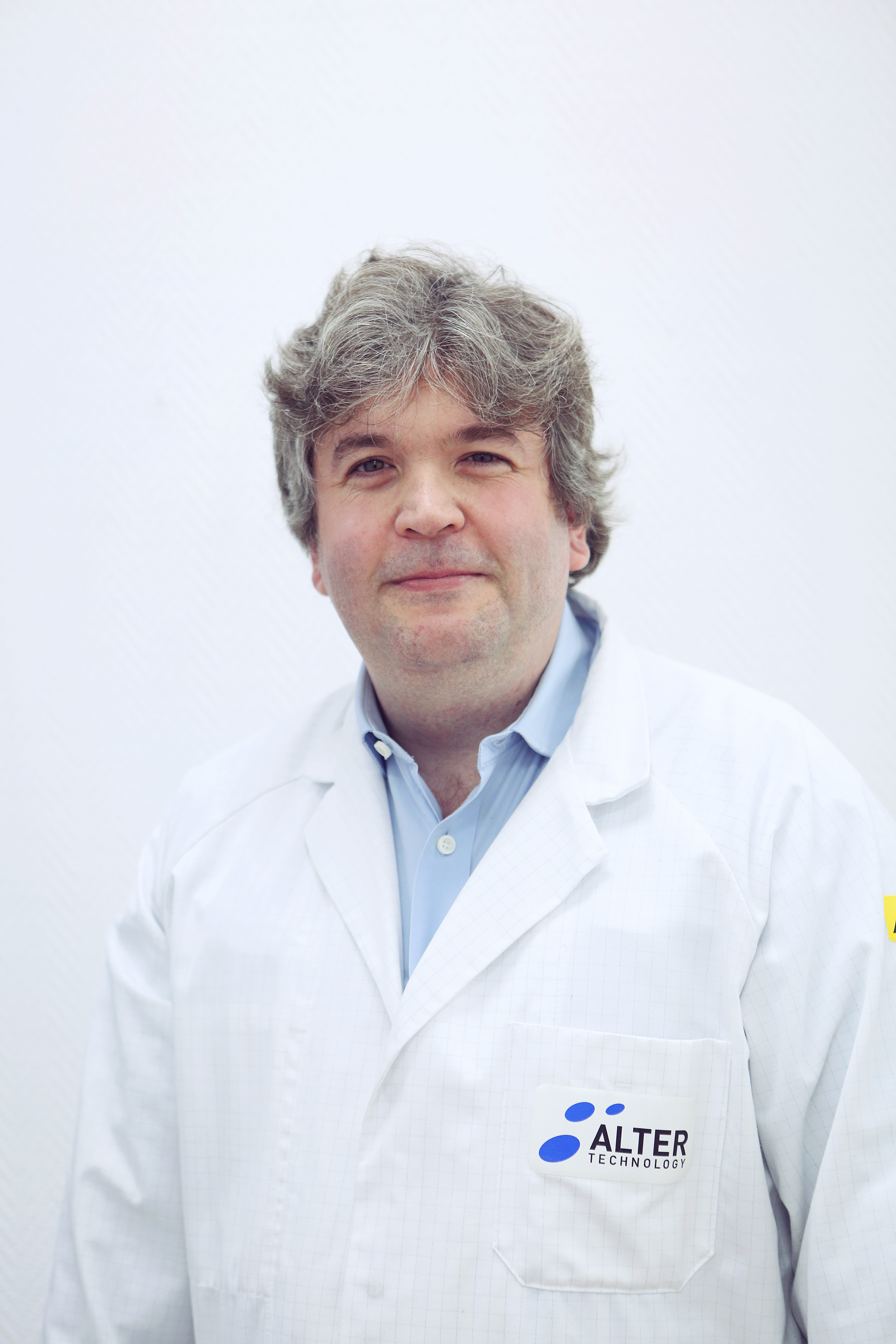 Head of Scanning Acoustic Microscopy Lab.
Degree in Physics and Ph.D. in Materials Science by the University of Seville.
Since 2007 Dr Aparicio has developed a productive research career within the field of Materials Science including post-doctoral stays at the University of Trento, the University of Mons, and the Spanish National Research Council (CSIC). His researches have been published in more than 30 articles in reputed international research journals and conferences (> 70) including more than 10 invited talks and lectures.
Within the frame of the programme "Torres Quevedo" for the Knowledge Transfer and the incorporation of research talent into the industry, in 2019 he joined Alter Technology as Senior Materials Science Test Engineer. In 2019 he was appointed to lead the Scanning Acoustic Microscopy Service. Within this framework, he currently collaborates in different ESA projects (JUICE and PLATO)."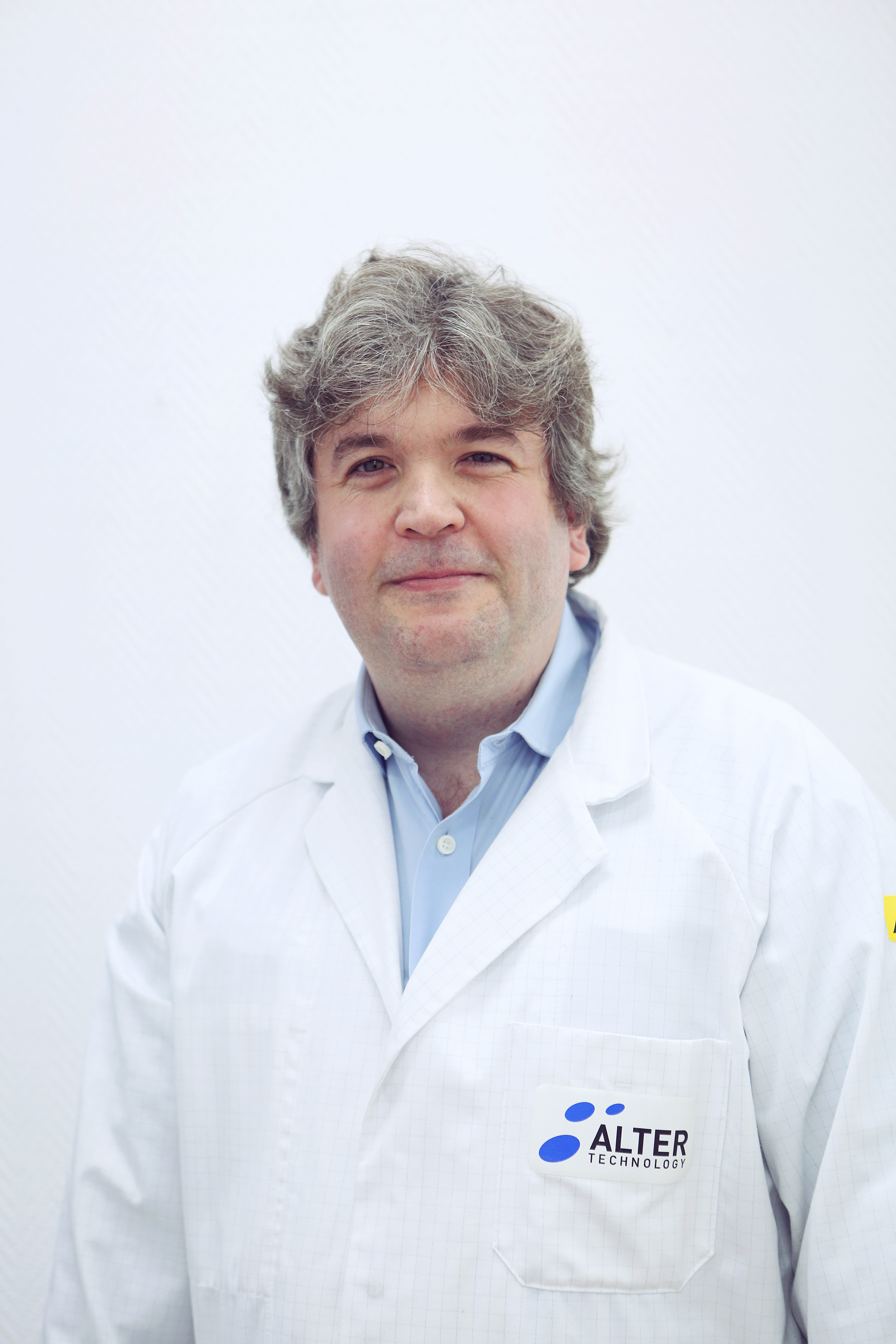 Latest posts by Francisco Javier Aparicio Rebollo
(see all)