Alter Technology will participate at the 10th EMPS (Electronics Materials & Processes for Space Workshops)
presenting "Influence of assembly methods and thermal cycling on MLCC capacitors on crack appearance. Microsection study.". 
How the authors are proposing, we are pleased to present the abstract as follow: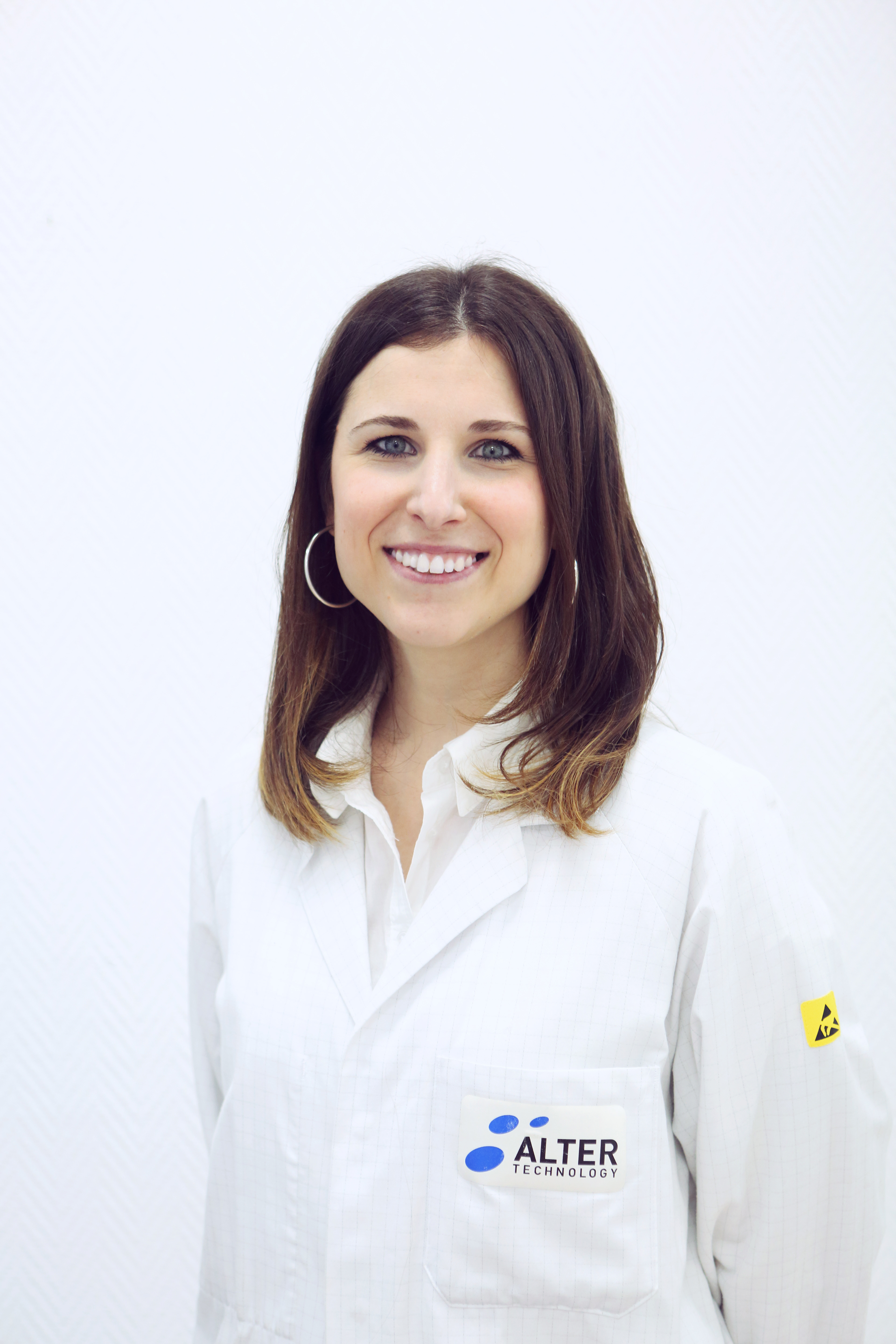 Head Of Materials and Processes Laboratory
Mari Carmen has a degree in Degree in Chemistry and a PhD. in Materials Science.
She is responsible for the Materials & Process Laboratory of Alter Technology. Her work is focused on investigating the effects of the environment on electrical components, materials, and processes. As the head of the laboratory, she also manages the studies conducted to evaluate the quality of a bare or assembled printed circuit board in relation to ECSS standards or according to the customer's specifications.