Final Thesis Presentation of Teresa, September 25th, 2018.
Our workmate Maria Teresa Rodriguez presented on September 25th her Final Degree Project that was qualified with Honors.
The work dealt with the "SPADE: Smartphone Platform for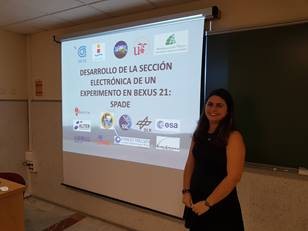 Acquisition of Data Experiment" project, in which Alter Technology supported the initiative carrying out the necessary environmental tests.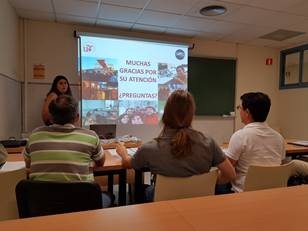 Latest posts by Media ATN
(see all)