Space Symposium Euroavia | March, 6th, 2018
Space Symposium Euroavia, Seville 2018 ( see details here http://spacesymposium2018.euroavia.eu/), with two main activities:

Whorkshop: "EEE Components a challenge for future space mission success"
Tuesday, March, 6th.  9:00 to 11:00h. Speaker:  Gonzalo Fernández (Alter Technology)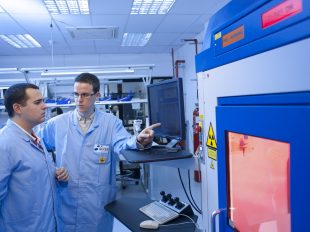 Technical visit to the laboratories in the facilities of Alter Technology, located within the PCT Cartuja.
Latest posts by Gonzalo Fernandez
(see all)